Founded in 1997, Fortex focused on only one thing – e-trading. After years of technology accumulation and practical experience, it has been standing in the global financial market, constantly leading innovation and keeping up with the times.
Fortex has served many global financial giants and accompanied the business, serving their system innovation and technical experience, and we have become the experts who understand the industry best.
Why is Fortex outstanding?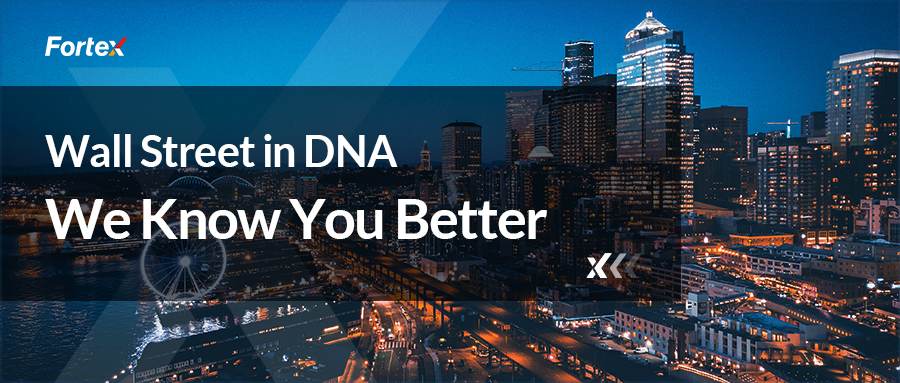 1. Knowledge of Global Regulatory Requirements
Fortex understands global regulatory mechanisms well and is recognized by global regulators. We support institutional clients in getting through regulatory audits faster, helping them with compliance issues and regulatory reporting.
2. Multi-asset Trading Solutions
We offer the world's leading multi-asset e-trading solutions, together with excellent single-asset solutions such as FX, CFD, crypto, etc. Of these, Fortex has been providing FX solutions since its creation and has been highly acclaimed in the industry.
3. Ecosystem of E-trading Solutions
Our e-trading ecosystem offers the global pioneer of XForce e-trading platform, premier XCloud hosting service, and premium XLiquidity network.
The platform packs liquidity aggregation, order and risk management, MT4/5 Bridges, FIX API, hosting, and multiple trading GUI in one valued SaaS offering.
A premium, efficient and stable global server hosting and network solution connects global financial enterprises in a low-latency and secured manner.
Fortex has access to 500+ global trading counterparties and venues and 10,000 assets, aggregating the best liquidity and market depth.
4. A Turnkey E-Trading Platform Solution
Fortex XForce is a turnkey, cloud-native, open e-trading platform for brokers/dealers, banks, hedge funds and exchanges.
Five Ways to Trade:
Fortex 5 Desktop Terminal
Fortex 6 Trader (Web & Mobile)
Fortex Trader for MT4/5
FIX API 4.4
WebSockets, and RESTFul API
Full Management Features:
CRM and KYC Module
IB Portal
Fund Manager PAMM
Reporting
Liquidity Sourcing and Distribution
Clearing and Settlement Technology
Quote Maker
Risk & Order Management
MT4/5 Bridging and many more
Please Leave your message to https://www.fortex.com/en/contact/
About Fortex
Founded in 1997, Fortex Technologies aims to revolutionize trading with its powerful, neutral, multi-asset trading platform focused on the FX, equities, and crypto markets. Fortex's XForce solution, ECN, MT4/5 bridges, infrastructure hosting, and more are used by regional banks, hedge funds, asset managers, broker-dealers, and professional traders around the world to enhance liquidity access, improve execution workflows and support sophisticated trading strategies.