Recently, JPEX, a leading Australian exchange, entered a partnership with Simplex, the crypto payment processor of Canadian payment processing giant Nuvei, with the aim of establishing a fiat-to-crypto payment portal solution. It plans to launch and issue physical VISA debit cards in the fourth quarter of 2022.
This cooperation makes the inevitable trend of "crypto-assets breaking the circle through payment scenarios" a hot topic in E-transactions again, and the attention continues to heat up.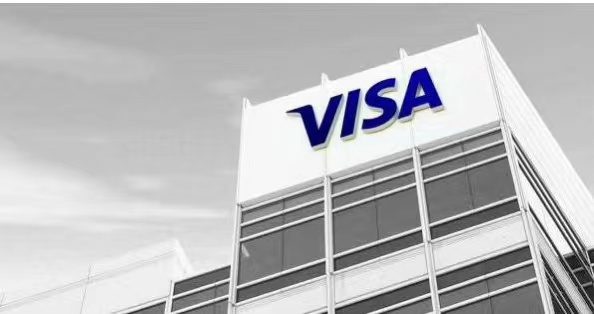 Crypto Assets Break the Circle
Earlier, credit card payment giant Visa has entered a partnership with blockchain services company Circle. They have launched a fast-track program to enable transactions in the stablecoin USDC and are compatible with certain credit cards, allowing future credit card users to send or receive USDC directly. 25 crypto wallets have already joined Visa's fast-track program, setting the stage for Visa to facilitate the USDC project, Forbes noted.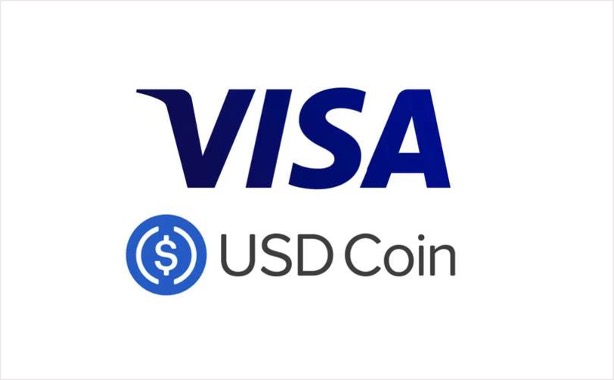 Traditional banks are also actively participating, with Uma Wilson, executive vice president of UMB Bank, a regional U.S. bank, saying, "We came to Visa to learn more about cryptocurrency and stable coins and the use cases most relevant to our retail and commercial lines of business.
Why Encrypted Debit Cards are All the Rage?
Crypto debit cards have now taken the world by storm and are helping crypto asset owners make actual purchases. These cards can be used to spend or earn cryptocurrency in stores or online and offer a variety of unique features not found on traditional debit cards.
Currently, well-known crypto debit cards around the world, including Coinbase debit card, CoinAid Visa debit card, Crypto.com Visa debit card, Outlet Financial debit card, Wirex Visa debit card, Wirecard debit card, etc.
Users are actively embracing banks with crypto asset capabilities. A new global study by Visa shows that nearly 40 percent of cryptocurrency holders surveyed are likely or very likely, within the next 12 months, to switch their primary bank to one that offers cryptocurrency-related products.
How Fortex XForce Helps Aggregate Premium Crypto Liquidity?
The application and consumption of crypto assets promote the liquidity and circulation of crypto assets.
Institutional clients need a boost in terms of:
quickly accessing the top global crypto exchanges, liquidity providers and other systems to obtain first-hand liquidity of crypto assets.
obtaining lower-cost liquidity and improving the stability and accuracy of quotes by seamlessly linking global high-quality E-assets, including crypto assets and traditional financial assets.
Fortex XForce multi-asset trading platform packs liquidity aggregation, order and risk management, MT4/5 Bridges, FIX API, hosting, and multiple trading GUI in one valued SaaS offering.
Fortex XForce E-trading platform, in terms of providing market liquidity and depth, aggregates over 500 global financial industry giants, including banks, exchanges, liquidity providers, brokers, custodians and hedge funds and top global cryptocurrency exchanges including OKCoin, OKX, Huobi, Binance, FTX, Coinbase, Kraken, BitStamp, etc.
Currently, Fortex XForce supports more than 10,000 trading products worldwide, including stocks, futures, forex, metals, energy, commodities and crypto assets.
Please Leave your message to https://lnkd.in/deYRMePc.
About Fortex
Founded in 1997, Fortex Technologies aims to revolutionize trading with its powerful, neutral, multi-asset trading platform focused on the FX, equities, and crypto markets. Fortex's XForce solution, ECN, MT4/5 bridges, infrastructure hosting and more are used by regional banks, hedge funds, asset managers, broker dealers and professional traders around the world to enhance liquidity access, improve execution workflows and support sophisticated trading strategies.