This year's iFX EXPO Asia was recently held in Hong Kong from February 21st through 23rd. Organized by Finance Magnates and Conversion Pros, the event marked its 10th anniversary and, as always, attracted the industry's best. iFX EXPO Asia, as one of the most influential FX B2B events, attracts the world's top foreign exchange industry professionals, investment bank senior executives, well-known investment institutions and business elite. The Expo provides business networking opportunities to Far East, and Asia-Pacific, FX service and technology providers.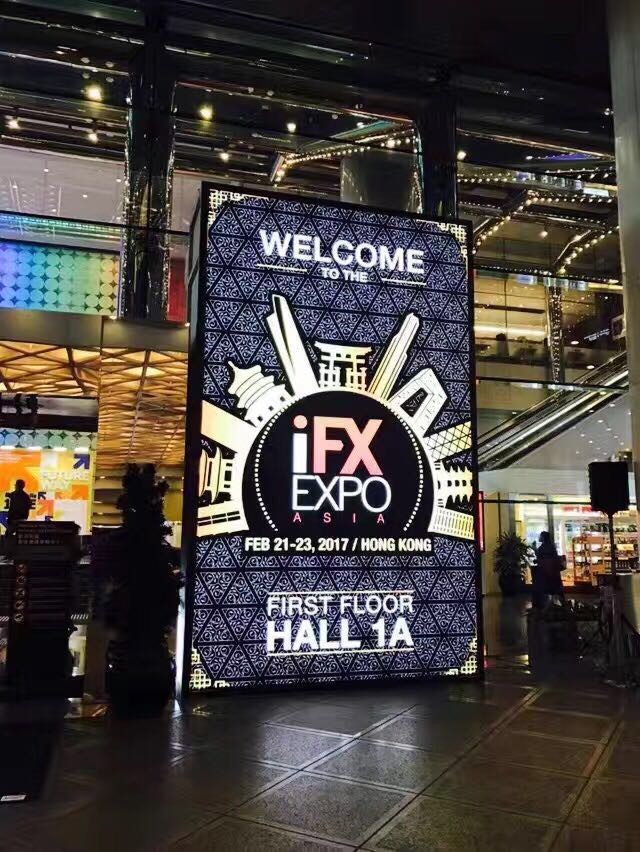 Fortex, a world- leading FX trading platform provider, was an iFX EXPO sponsor, and its team's strong presence was a huge hit amongst the Expo attendees.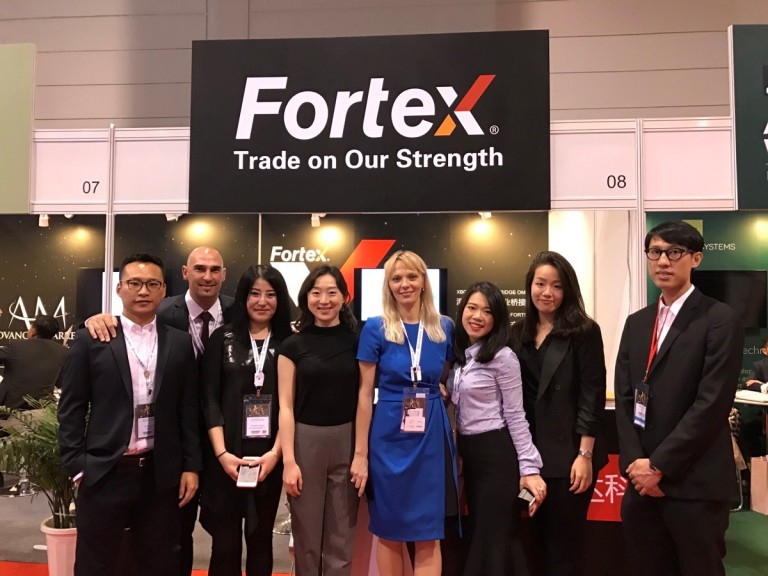 Fortex presented its flagship xForce Prime of Prime package and the accompanying Hong Kong hosting solution at iFX EXPO. These products attracted numerous domestic and overseas brokers, traders and fund managers, with hundreds of companies from China, South Korea, Japan and Southeast Asia showing strong interest in Fortex's offering. Highly efficient, stable and transparent order execution technology, direct market access (DMA) trading models, and detailed information on how to become prime (of prime) brokers were the main topics at the expo.
From day one of the EXPO, Fortex's robust technology and a seamless reputation garnered the interest of many industry experts as they visited the booth to learn more about products and to establish business connections. The platform provider with its leading risk management strategy, strong hosting service, stable and non-latent liquidity was in high demand amongst the participants.
Natallia Hunik, Global Head of Sales at Fortex gave an interview to the financial media, FX112, and shared the latest industry information, product ideas, and the prospects for industry technology.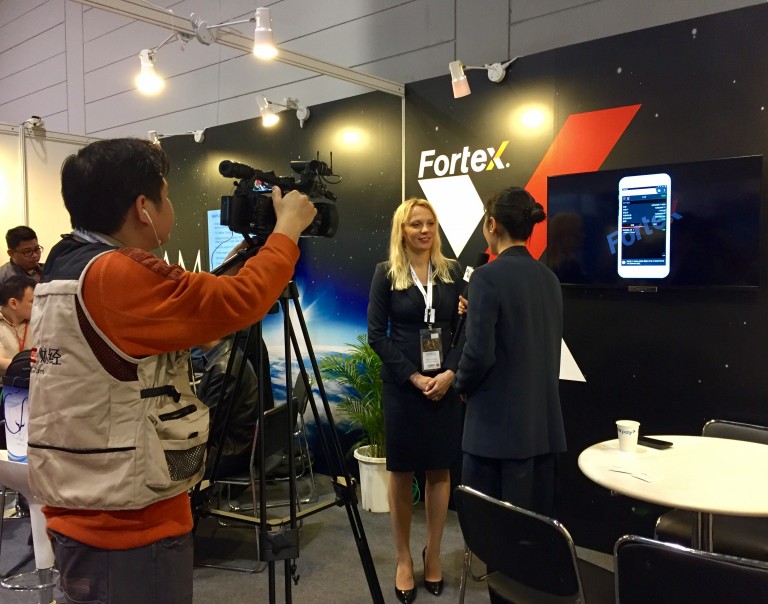 Jake Zhi, VP of institutional Sales at Fortex led a workshop about the network connectivity challenges that brokers are facing in China. Many brokers don't view platform connectivity as their main priority and therefore put themselves at an instant competitive disadvantage. Connections in China can be blocked and/or are frequently intermittent and unreliable, resulting in frustration and serious concern for active traders. During the workshop, Mr. Zhi introduced some of the ways that FX brokerages are currently navigating around these issues and offered available solutions.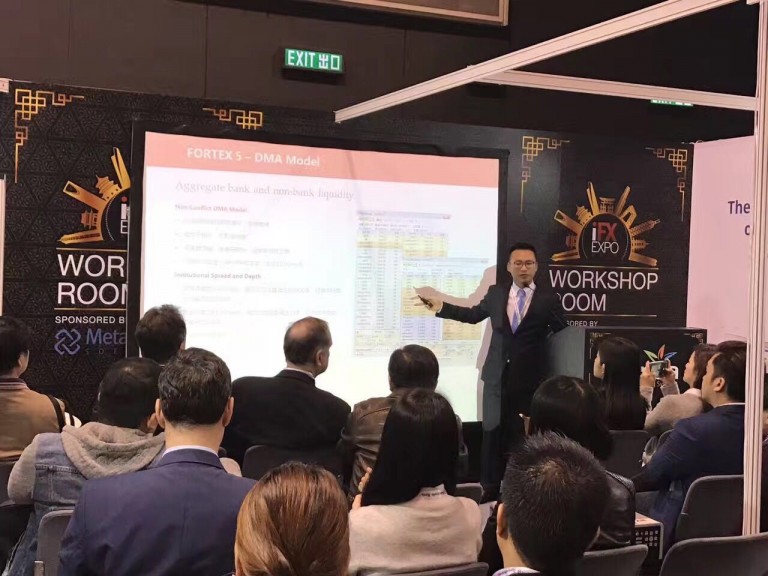 Fortex, has grown to become the world's leading ECN provider, servicing tens of thousands of traders around the world and transacting $12 billion in currency trade volume and 500,000 tickets per day. Fortex's robust infrastructure, Fortex 6 application, sophisticated cloud facilities and middleware solutions have revolutionized currency, commodity and equity transactions globally. Today, traders, brokers, market-makers, fund managers, banks, hedge funds and investors, rely on Fortex to handle their trade execution and support sophisticated trading strategies. Indeed, some of the world's most successful currency trading companies have already set up their foreign exchange businesses using Fortex.
Fortex is headquartered in Silicon Valley, California with offices in New York, Boston, Hong Kong, Shanghai and London.