As a new technology application of blockchain, NFTs have become an important part of the realization of MetaUniverse. MetaUniverse has been regarded as the "next Internet age" by many tech giants and governments around the world, and has been incorporated into technology development strategies by many countries, which has led to the rapid explosion of the NFT market around the world.
According to the data from NonFungible.com, NFT transactions were US$17.6 billion in 2021. According to NFTGO data, as of May 2, 2022, the total trading volume of the NFT market has reached US$55.16 billion. In 2020, the scale was only US$82 million.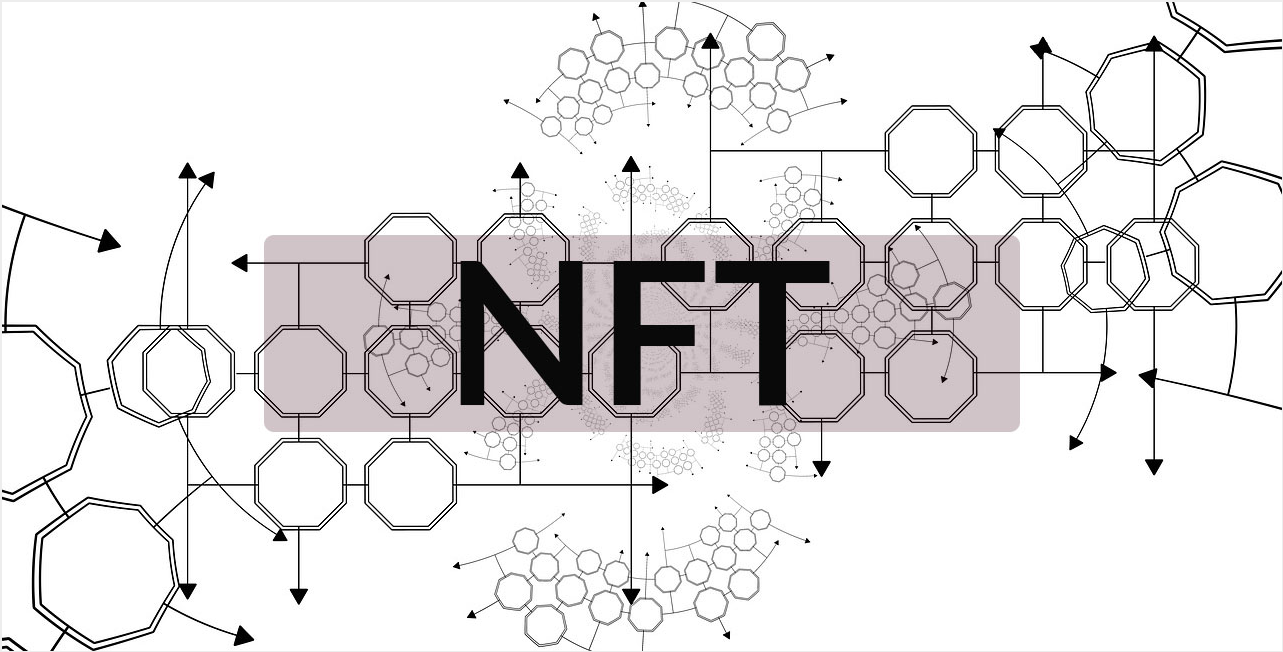 What Is NFT? Why Is It Popular?
An NFT is a digital asset that represents real-world objects such as artwork, music, in-game items, and videos. Like cryptocurrencies, they exist on the blockchain as crypto assets, and they usually use cryptocurrencies to buy and sell online.
NFT production conditions only require these things to be digitized, such as songs, GIFs, JPEGs, photos, digital drawings, etc., all of which can be made into NFTs.
The value of NFTs :
Digital artist Beeple's digital artwork, "Every Day: The First 5,000 Days", sold at an astronomical price of US$69.34 million at Christie's auction;
Twitter founder Jack Dorsey sold the NFT of his first tweet for more than $2.9 million;
When "Bored Ape" BAYC was released, it only cost about US$190, and the highest transaction price reached about US$2.91 million.
Therefore, many countries are introducing and accelerating the management regulations and regulations for crypto assets such as NFTs and cryptocurrencies, in order to better welcome the meta universe and promote the development of the crypto market.
Regulations
In August 2022, the Financial Services Commission of Korea (FSC) launched the Digital Assets Working Group and held its first meeting to discuss the development of a digital asset framework law and the introduction of various investor protection measures. The Digital Assets Framework Act aims to formally incorporate various digital assets such as virtual assets (cryptocurrencies) and NFTs into the institutional system.
In February 2022, India's Ministry of Finance announced the country's budget, revealing that digital assets will be taxed at a rate of 30%. This means that the Indian government will have the right to designate or certify NFTs and tax them.
U.S. Tennessee lawmakers proposed to allow the state to invest in cryptocurrencies and NFTs, and the bill has been passed to the House Finance Subcommittee for further consideration with the goal of passing crypto assets and cryptocurrency-friendly laws to attract more businesses into the state.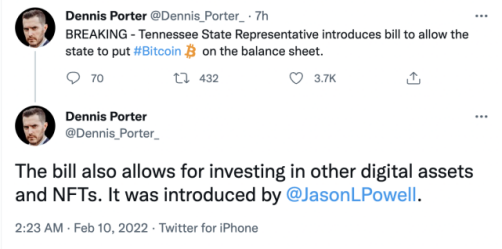 In March of this year, US President Biden issued an executive order on cryptocurrencies that tasked federal departments and agencies to develop a framework to regulate the vast cryptocurrency ecosystem, from exchanges and decentralized financial platforms to tokens and stablecoins.
In April, US Treasury Secretary Yellen called for regulation of cryptocurrencies and digital asset businesses. "As banks and other traditional financial companies become more involved in the digital asset market, the regulatory framework will need to properly reflect the risks of these new activities.
Fortex In The Crypto Industry
Fortex can provide institutional clients with the world's top multi-asset electronic trading solutions, including crypto assets, traditional financial assets and innovative assets.
Fortex can provide electronic trading solutions for digital asset trading teams and exchanges, including:
Frontend customization such as trading terminals, API ports, etc;
we also offer cusomtized management system including market access, quotation engine, transaction management, order execution, order book maintenance, to fulfill our clients needs in everyday business trading.
Backend customization, including compliance back-office, data warehousing, big data analysis, machine learning, etc.
High-quality asset aggregation:
Fortex seamlessly connects to the high-quality assets of global digital currency exchanges and traditional financial institutions, supporting the trading of 10,000+ assets around the world, including stocks, futures, foreign exchange, metals, energy, commodities, and crypto assets from digital currency exchanges.
Trading product innovation:
Fortex connects the digital currency market with the traditional financial market, and realizes innovation in trading products such as exchange rates, precious metals, commodities, stock indexes, and individual stock exchange assets such as EUR/USDT, XAU/USDT, US30/BTC, USO/ETH, etc.
Open up the MT4/5 system:
Provide digital currency trading solutions for institutional customers using the MT4/5 platform.
Please Leave your message to https://lnkd.in/deYRMePc.
About Fortex
Founded in 1997, Fortex Technologies aims to revolutionize trading with its powerful, neutral, multi-asset trading platform focused on the FX, equities, and crypto markets. Fortex's XForce solution, ECN, MT4/5 bridges, infrastructure hosting and more are used by regional banks, hedge funds, asset managers, broker dealers and professional traders around the world to enhance liquidity access, improve execution workflows and support sophisticated trading strategies.