Lately, US Dollar Index has rallied to a 20-year-high 109.00 level and US dollar are strengthening against other currencies such as Euro, Yen, Pound Sterling, Canadian dollar.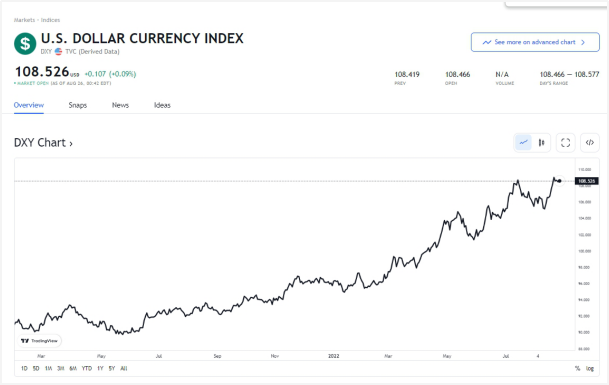 International trading companies and financial institutions are sensitive to the change of FX rates that dominate the value of traded goods and financial assets.
Data sources:Fortex XForce  Fortex 5 PC Terminal
Therefore, the need to hedge FX risks is not only important but also vital to the said companies.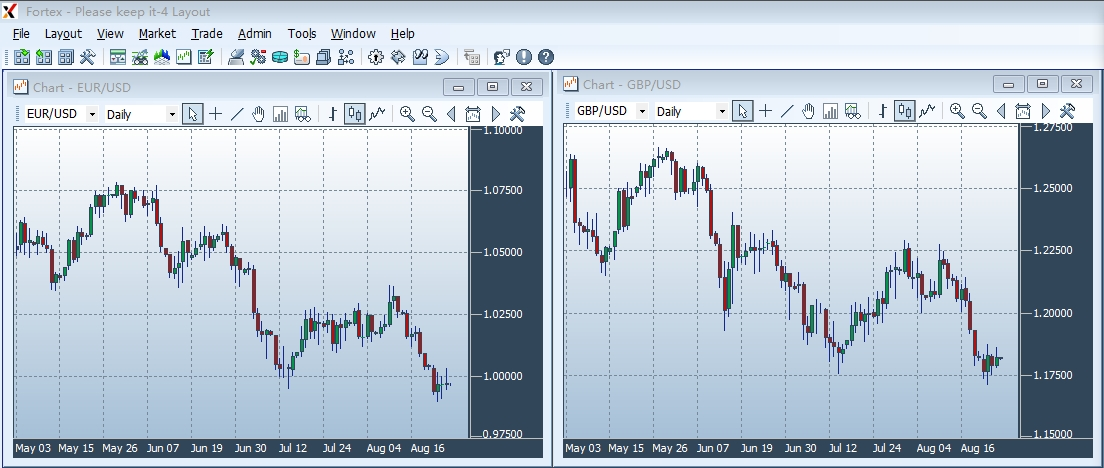 Data sources:Fortex XForce  Fortex 5 PC Terminal
Many of the Fortex global clients are import/export companies and financial enterprises. What they do, is that they leverage Fortex XForce e-trading platform to execute FX trades and hedge FX risks to their trade counterparties, including banks or brokers/dealers.
When these companies use Fortex XForce platform, they benefit from the comprehensive market watch, full market depth, exeuction qualities and detailed reporting backoffice.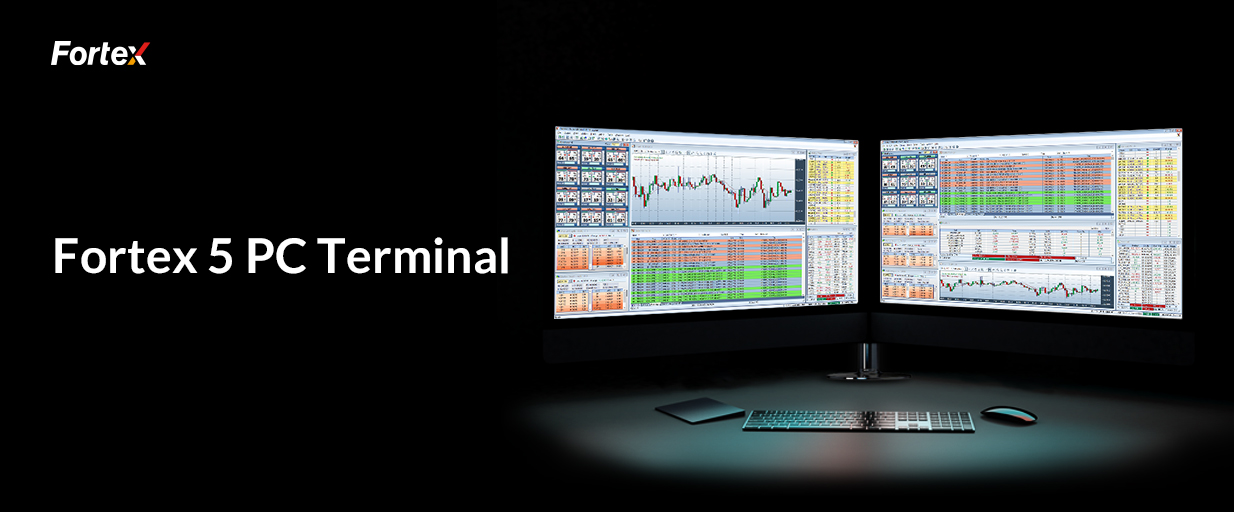 For example, a company processes an Euro account receivable and is concerned that Euro will depreciate against the USD, then this company will log on to XForce and place a short position on EUR/USD to hedge the FX risks to its counterparty. And when this company actually receives the account receivable, it just covers the short position nice and easy.
In short, hedging FX risks is easy and effective with Fortex XForce e-trading platform. We welcome you to explore more about the platform along with its unique features and qualities.
Please Leave your message to https://www.fortex.com/en/contact/
About Fortex
Founded in 1997, Fortex Technologies aims to revolutionize trading with its powerful, neutral, multi-asset trading platform focused on the FX, equities, and crypto markets. Fortex's XForce solution, ECN, MT4/5 bridges, infrastructure hosting and more are used by regional banks, hedge funds, asset managers, broker dealers and professional traders around the world to enhance liquidity access, improve execution workflows and support sophisticated trading strategies.