Fortex XForce is a globally leading e-trading platform that provides customers with a comprehensive range of features.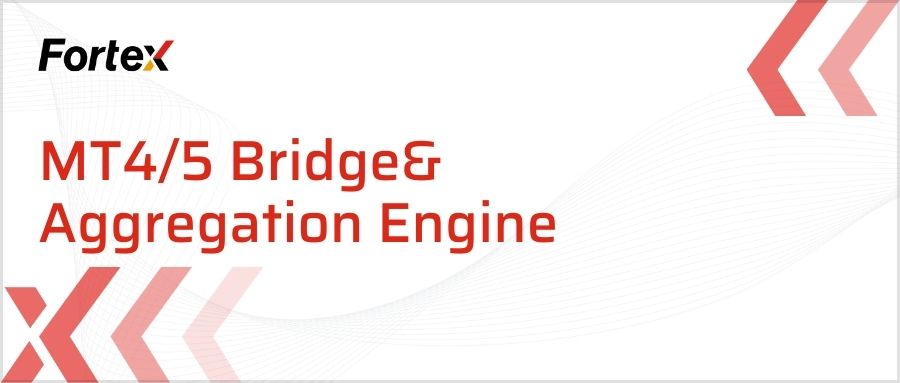 The platform provides a trading experience just like it in Metaquotes MT4/5 and also has MT4/5 bridging with top-tier LPs. It allows for seamless and efficient trades. We give you access to a wide range of multi-asset liquidity solutions.
But we don't stop there – we also serve as a liquidity management platform and aggregator, enabling you to offer liquidity, clearing bridges, and institutional business solutions to your clients. Other highlights include advanced technical analysis tools such as charts, indicators, and alerts, support for automated trading systems, trading data reports, and a variety of interfaces including web, mobile apps, and APIs.
With our platform, you'll have everything you need to take your business to the next level. Our powerful technology, combined with our exceptional customer service, ensures that you'll receive unparalleled support throughout your journey.
Download our brochures here. Learn more about how our platform benefits your business.
MT4/5 Bridge & Aggregation Engine
Please Leave your message to https://www.fortex.com/en/contact/
About Fortex
Founded in 1997, Fortex Technologies aims to revolutionize trading with its powerful, neutral, multi-asset trading platform focused on the FX, and equities markets. Fortex's XForce solution, ECN, MT4/5 bridges, infrastructure hosting, and more are used by regional banks, hedge funds, asset managers, broker-dealers, and professional traders around the world to enhance liquidity access, improve execution workflows and support sophisticated trading strategies.