Crypto asset, or virtual currency is a form of digital asset based on a network that is distributed across a large number of computers. It is secured by cryptography, which makes it nearly impossible to counterfeit or double-spend. Many cryptocurrencies are decentralized networks based on blockchain technology. It is a disruptive technology that leads the innovation revolution in the field of electronic trading.
Let's dive into today's topic: Understanding Crypto Assets and Liquidity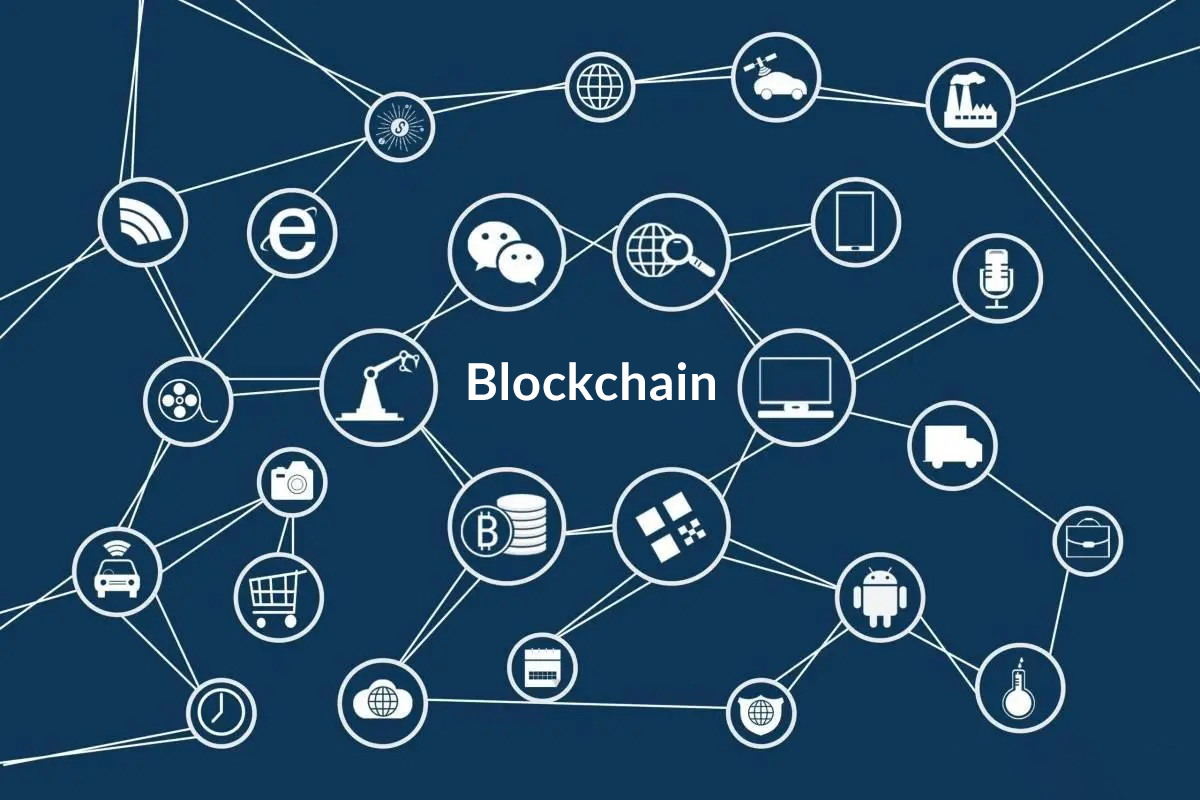 What Is Blockchain?
Blockchain is a peer-to-peer network system that establishes and stores huge transaction data blockchains using cryptography and consensus mechanisms. It is a new application model of computer technology that has encryption algorithm to distributed data storage record of transactions made in bitcoin or another cryptocurrency that's maintained across several computers that are linked in a peer-to-peer network etc. Blockchain has several characteristics such as, decentralization, immutability, traceability, openness and transparency.
What Are Crypto Assets?
A crypto asset is a cryptographic digital currency based on blockchain technology using the principle of digital encryption. Digital currency, also known as cryptocurrency, is intangible, but like other currencies, it is a digital currency with market value and is stored in the underlying technology of the blockchain.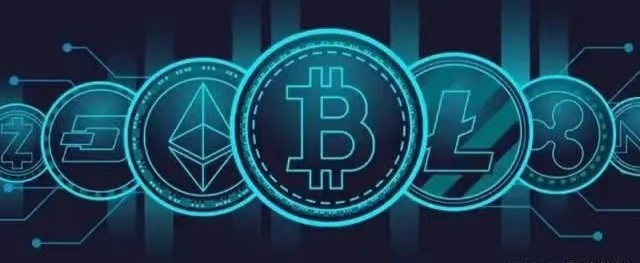 Bitcoin was the first cryptocurrency. It was the first financial application of blockchain, and after that, Ethereum, Litecoin, etc. were created.
Fortex: Sourcing Crypto Liquidy
Fortex provides crypto asset liquidity. As the world's leading multi-asset solution provider, Fortex aggregates 10,000 high-quality assets around the world, we not only provide institutional customers with traditional financial assets, including stocks, futures, foreign exchange, metals, energies, commodities etc, but also cryptocurrency, perpetual contracts, spot, swaps, futures and other products traded on cryptocurrency exchanges. It's needless to say, Fortex aggregates the best liquidity and depth of global crypto assets.
Moreover, we have reached strategic cooperation with exchanges including OKCoin to provide key business solutions such as trading platforms, market access, trading channels, and risk management. It is also directly connected to 9 of the world's top exchanges, including OKCoin, OKEx, Huobi Huobi, Binance Binance, FTX, Coinbase, Kraken, BitStamp, and Bitfinex.
Please Leave your message to https://lnkd.in/deYRMePc.
About Fortex
Founded in 1997, Fortex Technologies aims to revolutionize trading with its powerful, neutral, multi-asset trading platform focused on the FX, equities, and crypto markets. Fortex's XForce solution, ECN, MT4/5 bridges, infrastructure hosting and more are used by regional banks, hedge funds, asset managers, broker dealers and professional traders around the world to enhance liquidity access, improve execution workflows and support sophisticated trading strategies.