Many of our global clients build their e-trading business based on our XForce e-trading platform. And many of them use XForce's trading frontend, the Fortex 5 Terminal, on a daily basis.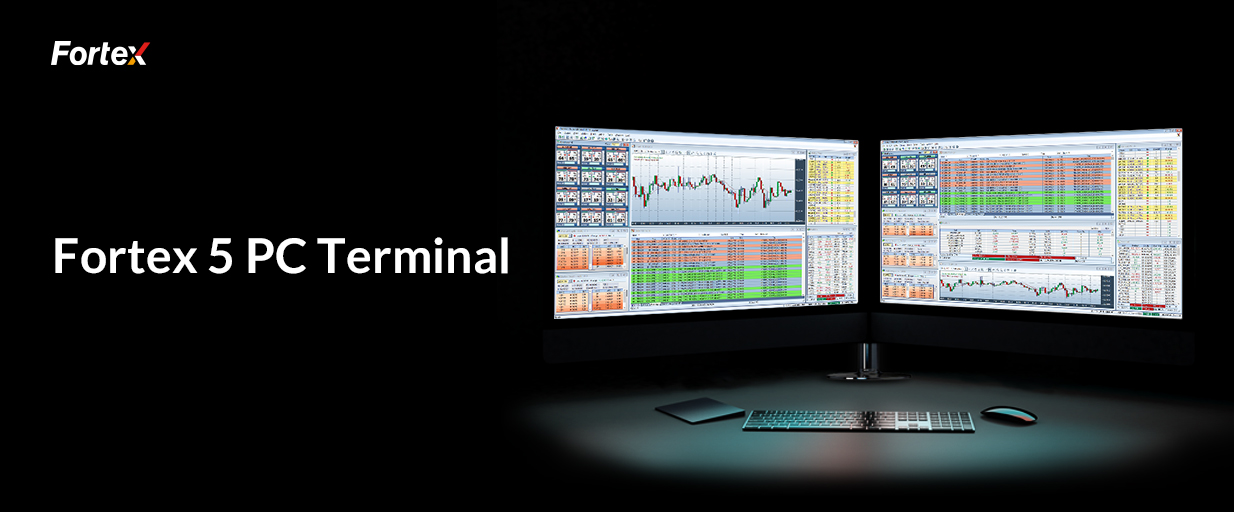 How do they manage to take on multiple tasks while the markets are moving by the seconds?
How do they manage risk, place trades, monitor order flow, and capture market opportunities with swiftness and accuracy?
The answer is, the Fortex 5 Terminal's Hot Key.
Here are some of the mostly used Hot Keys onto Fortex 5 Terminal.
Take a try on your Fortex 5.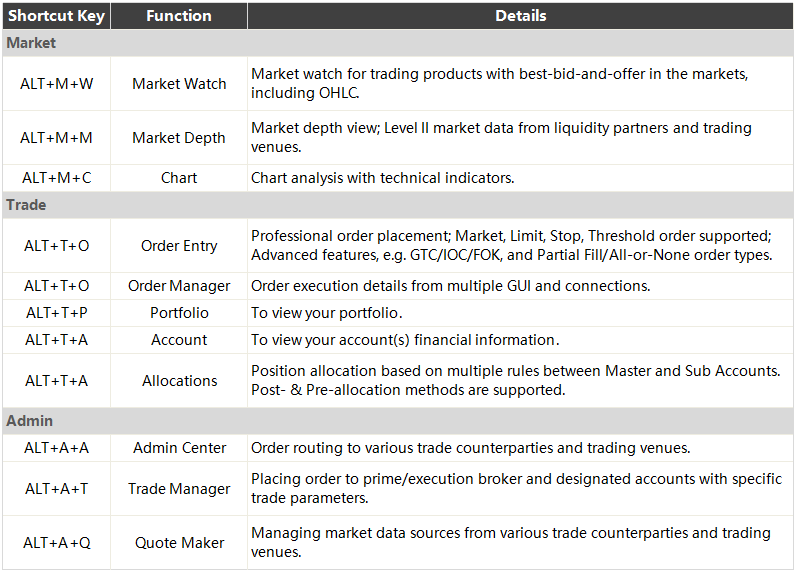 Please Leave your message to https://lnkd.in/deYRMePc.
About Fortex
Founded in 1997, Fortex Technologies aims to revolutionize trading with its powerful, neutral, multi-asset trading platform focused on the FX, equities, and crypto markets. Fortex's XForce solution, ECN, MT4/5 bridges, infrastructure hosting and more are used by regional banks, hedge funds, asset managers, broker dealers and professional traders around the world to enhance liquidity access, improve execution workflows and support sophisticated trading strategies.