Fortex Bridge Provides the Best Deployment Experience with Automatic Adaptation of MT5 Server Updates
Metaquotes has released a dozen updates to its MetaTrader 5 (MT5) in the past six months alone. Small updates are minor, however, some updates contain major changes to API that may potentially affect the connection stability between a bridge and the MT5 server.
As a procedure, Fortex technical team will conduct multiples tests for each and every MT5 update to ensure the compatibility and stability between Fortex Bridge OMS and MT5 server.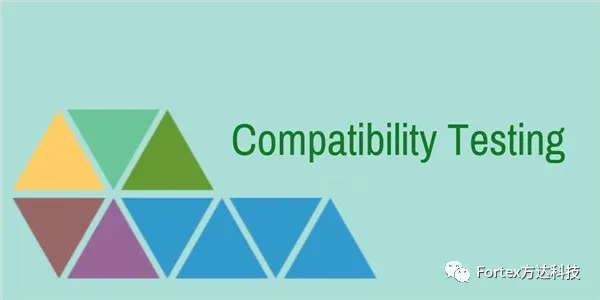 Some clients would just simply turn off server's auto-update, in hope to stay away from the potential instability led by MT5 server updates. But this would also potentially miss some major features updates.
Some clients would just have a hard time performing system maintenance among numerous bridge versions and MT5 versions.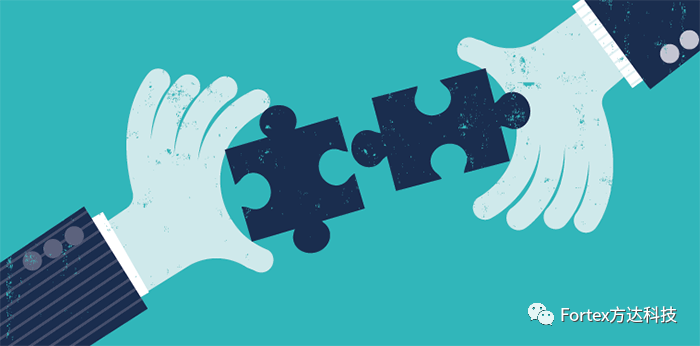 No need to worry! Fortex has the Bridge Version Auto-Adaptive Installation Kit ready for you. You can simply run the installation file, which will automatically identify the MT5 server version and automatically download and install the corresponding Fortex MT5 bridge OMS version. Easy, right?
*Fortex MT5 BridgeOMX
The Fortex MT5 Bridge is a business module of the Fortex electronic trading system that connects the MetaTrader5 (MT5) software to the LP system, allowing MT5 to access institutional level liquidity and order execution through the LP system.