Highlights from Finance Magnates London Summit '16
Earlier this month, Fortex Inc. attended the Finance Magnates London Summit event, the largest trading industry conference in Europe. More than 1,500 top decision makers in fintech, retail and institutional trading took the opportunity to network, analyze and debate the latest industry trends and topics. While all attendees had forex in common, they were from across the globe and from one-employee firms to global giants.
"It was great to meet with liquidity providers, trading platform firms and other fintech players, learn about new and legacy technologies and get the latest FX news," said Ryan Langdon, Enterprise Sales Executive at Fortex.
From seminars, workshops, panels and speeches to demos, product launches and more, this event presented a clear and forward-looking overview of the global FX industry, including opportunities, challenges and regulatory issues. Topics highlighted were:
· The institutional FX community
· Growing regulatory pressures ahead of MiFID II
· Advanced technologies such as AI, robots and machine learning
· Data driven market intelligence
· MetaTrader 5 latest developments.
For further discussion on these topics, please contact Ryan Langdon at [email protected], +1 650 591.8822.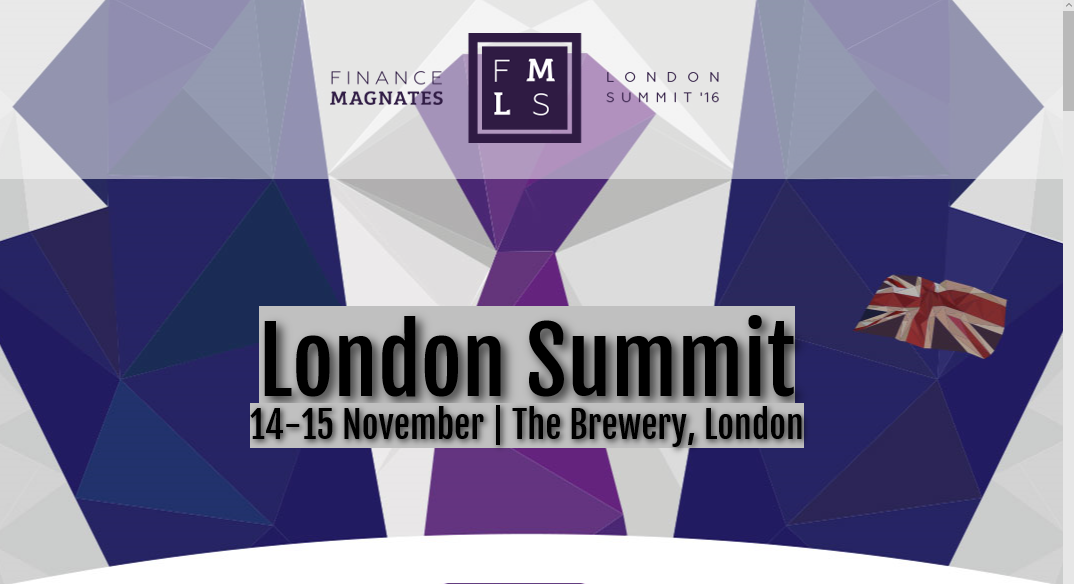 Fortex is the leading FX trading platform with $12 billion in currency trades and 500,000 tickets a day for traders around the world. Founded in 1997, Fortex continues to revolutionize trading as the industry's only neutral multi-asset trading platform for the equities, options, futures, and foreign exchange markets. With direct, real-time access to electronic exchanges, Fortex is used by broker dealers, market makers, floor traders, mutual funds, banks, hedge funds, and professional investors around the world to accelerate trade execution and support sophisticated trading strategies.