Harness the power and ultra-low latency of the Fortex

Global Server Grid


XCLOUD is a newly created autonomous division, offering liquidity-agnostic and broker-neutral trading infrastructure as a service (IaaS) to support ALL trading platforms and ALL bridge middleware. We offer premium hosting of dedicated servers, virtual private servers (VPS), dark fiber connectivity, and sub-millisecond cross connects to your Liquidity Providers (LPs). Our fully redundant, carrier-class IT infrastructure is hosted in our private cages in Equinix NY4, LD5, and HK3.

Hot-swap features on critical network servers and network infrastructure
Full redundancy, combined with hot backup in Silicon Valley, California
Your data is instantly recoverable, when necessary
Carrier-class network with 480 Gbps throughput
24/6 Real-Time Support (English and Chinese)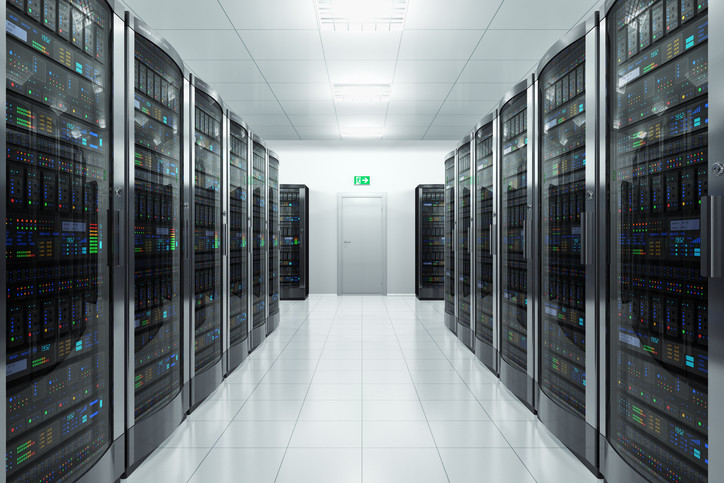 You focus on your clients and your trading.
focuses on you.