Fortex to Attend ACI Russia eFX Summit 2018
Redwood Shores, California, November 13, 2018
Fortex is looking forward to being a part of this new FX conference taking place November 20, 2018, at the Ritz-Carlton in Moscow. We'd like to see you there. If you would like to schedule a meeting with us in advance, please contact Andy Neiman, Director, Relationship Management, via email.
The ACI Russia e-FX Summit is a global meeting for leading FX professionals, from currency managers and systematic traders to hedge fund and international and regional bank professionals. Designed to address the burning issues impacting FX right now, this conference covers the latest in:
Liquidity
Code of conduct
Best execution
Platform innovation
Research and analytics
Connectivity and
Post-trade solutions.
Highlights from the agenda include:
Trends in Global eFX Trading
Regulation changes in the international and Russian FX markets
Pricing streams and liquidity management
The latest in electronic trading platforms
Algorithmic and high-frequency trading
Matching platforms for the primary wholesale FX market.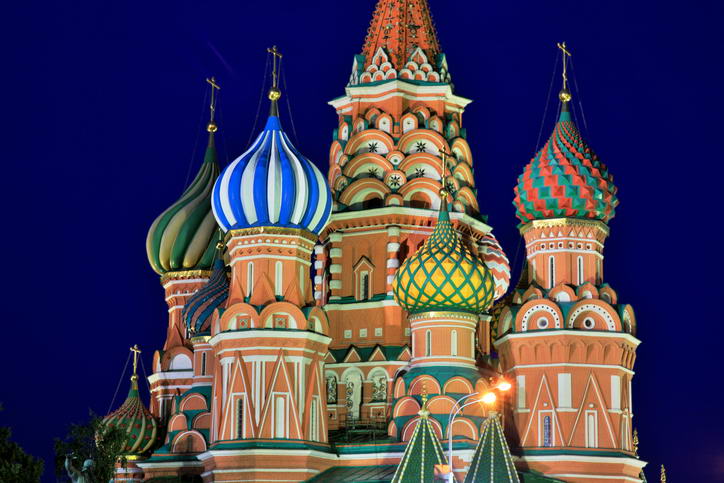 About Fortex
Fortex is the world's leading ECN platform, with up to $12 billion of daily volume in currency, metals, energy, and CFD trades and 500,000 tickets a day for tens of thousands of traders around the world. The company's powerful Fortex 6 platform, sophisticated cloud infrastructure, and middleware solutions have revolutionized currency, commodity, and equity trading. Today, traders, broker dealers, market makers, money managers, banks, hedge funds, and investors around the world rely on Fortex to facilitate trade execution and support sophisticated trading strategies. Some of the world's most successful currency trading firms have built their FX businesses on the Fortex platform. Fortex is headquartered in Redwood Shores, California with offices in New York, Boston, Hong Kong, Shanghai, London and Mexico. The company is privately held.
More information about Fortex can be found at https://www.fortex.com.