Fortex to Attend Profit & Loss Forex Network Chicago 2017
Redwood Shores, California, September 20, 2017
Fortex is excited to once again be a part of Forex Network Chicago, a big FX industry conference for buy side end user clients. The event will discuss the critical questions facing the industry today and will cover topics such geopolitical concerns, regulations to watch, the reality of FX liquidity, measuring execution quality, and how FinTechs will change the world.
"I'm excited to attend this event and discuss the latest initiatives and product launches we are working on here at Fortex" said Head of Deliverable FX Jason Young.
The conference takes place September 27-28 at The Westin Chicago River North. We look forward to seeing you there. If you would like to schedule a meeting with us, please contact Jason Young via email, [email protected].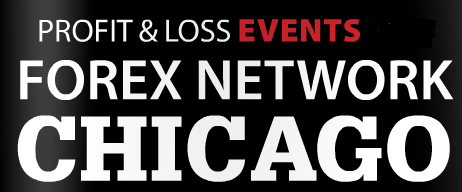 About Fortex
Fortex is the world's leading ECN platform, with up to $12 billion of daily volume in currency, metals, energy, and CFD trades and 500,000 tickets a day for tens of thousands of traders around the world. The company's powerful Fortex 6 platform, sophisticated cloud infrastructure, and middleware solutions have revolutionized currency, commodity, and equity trading. Today, traders, broker dealers, market makers, money managers, banks, hedge funds, and investors around the world rely on Fortex to facilitate trade execution and support sophisticated trading strategies. Some of the world's most successful currency trading firms have built their FX businesses on the Fortex platform. Fortex is headquartered in Redwood Shores, California with offices in New York, Boston, Hong Kong, and Shanghai. The company is privately held.
More information about Fortex can be found at http://www.fortex.com.