Fortex: An E-Trading Ecosystem That Accelerates Asset Integration
Recently, crypto analytics companies Messari and Dove Metrics reported that in the first half of 2022, the crypto industry raised a total of US$30.3 billion through 1199 financing deals, exceeding the total amount for the full year of 2021. CeFi takes up 1/3 of this amount, which is about US$10.2 billion. Among the industries, the investment cryptocurrency exchanges ranked first; payment services, market makers, and savings/bank account businesses came in second.
This will promote the development of the crypto industry, which in turn will boost crypto assets trading and speed up the integration of crypto assets with traditional financial assets.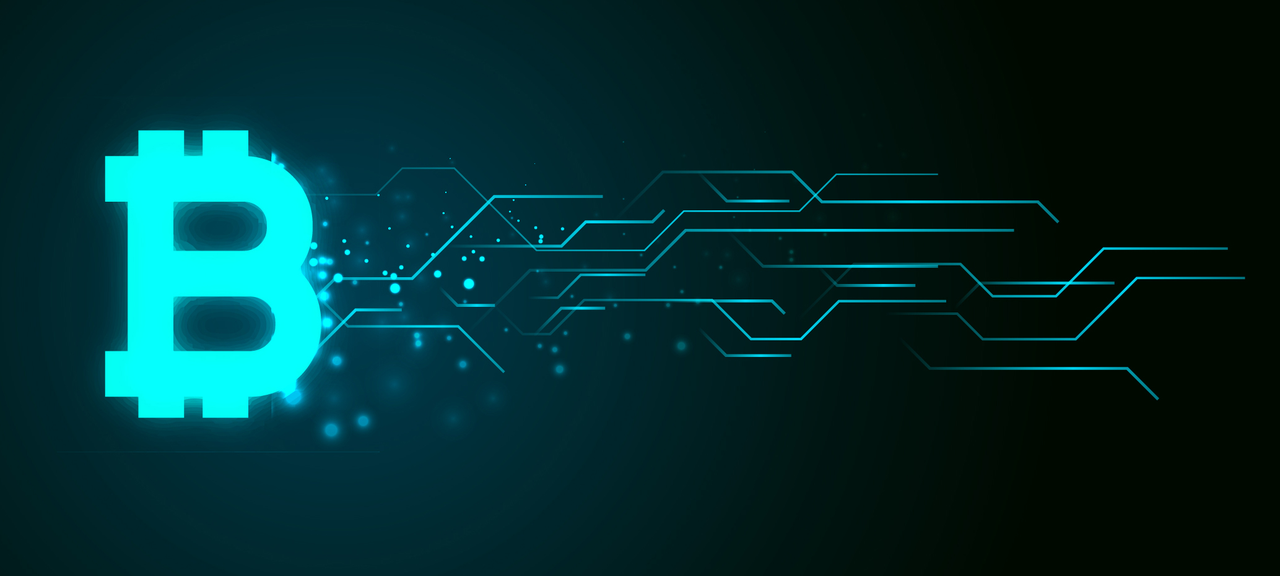 Fortex, as the world's leading provider of multi-asset electronic trading solutions, began laying out the crypto industry as early as 5 years ago, and is able to provide institutional client's with the world's top electronic trading ecosystem services.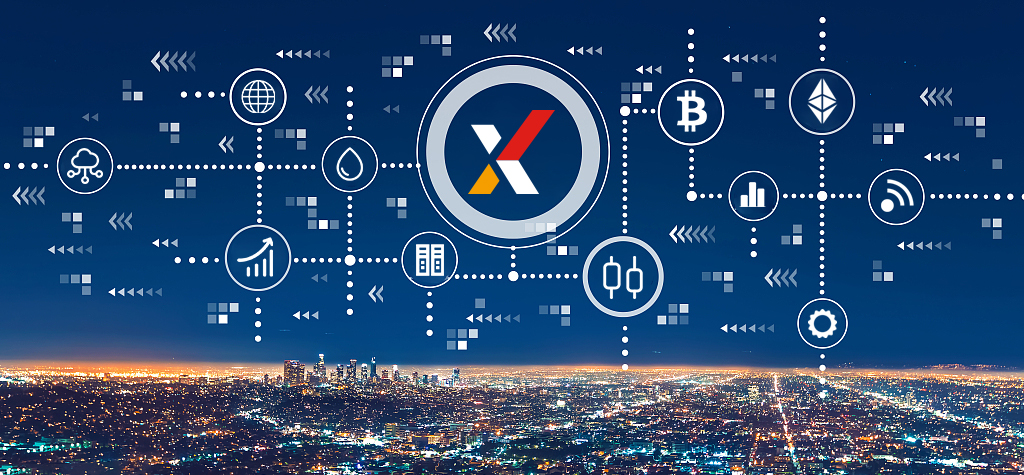 A Journey Of A Thousand Miles Begins With A Single Step
Fortex started with the most technically demanding asset class in the electronic trading space, which is our cornerstone and foundation.
Institutional clients can use the Fortex system: in addition to trading some OTC products such as FX/CFDs and derivatives, they can also trade on-market stocks, on-market futures, and digital currency exchange products in trading venues such as NYSE, NASDAQ, CME, and China's Commodity Futures Exchanges.
The trade workflow above is one of the most complex in the electronic transaction field. One will face comprehensive problems such as high technical thresholds, high transaction complexity, and complex compliance supervision.
With 25 years of deep technical and practical experience in the fintech industry, Fortex has served countless well-known financial companies around the world and has accumulated valuable and rich experience.
Progress and Prosperity
Five years ago, Fortex Founders responded to market demand and began supporting the trading of crypto assets and their derivatives. With strong technical expertise and financial know-how in the field of financial asset trading, Fortex quickly completed the layout.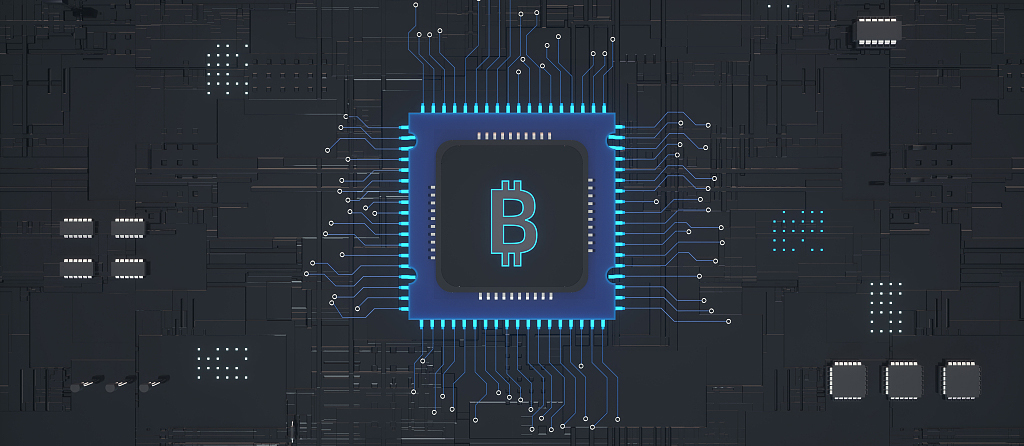 Fortex soon reached deep cooperation with OKX Group, Binance, Huobi, FTX, etc. It also quickly connects to the world's top 9 digital currency exchanges. In addition to the above four, it also includes OKCoin, Coinbase, Kraken, BitStamp, etc.
Since then, Fortex expanded the investment field and trading boundaries of institutional clients, and realized 24*7 trading, providing them with more potential, more risk hedging options, and more effective trading strategies, and promoting the integration of traditional financial assets and crypto assets.
Fortex has provided e-trading solutions to many digital assets-based trading teams and exchanges via Fortex's trading terminals and APIs, etc; Additionally, it includes market access, price engine, trade management, order execution, order book maintenance, etc.; the backend includes compliance reporting, data storage, big data analysis, machine learning, and much more.
The "Fortex" Today: An E-Trading Ecosystem
Today, Fortex is able to provide institutional clients with complete electronic trading ecosystem services around the XForce multi-asset electronic trading platform, including: electronic trading platform XForce, selected liquidity XLiquidity, and managed hosting service XCloud.
So, what services can the Fortex XForce multi-asset electronic trading platform provide?
Fortex XForce is an open, independent and complete institutional trading platform. It is also a liquidity management platform, a liquidity redistribution platform, a risk management platform, and an MT4/5 bridging platform. For institutional clients, we provide multi-market access, quotation management, clearing and settlement technology, order management, risk management, MT4/5 bridging and multi-trading terminals.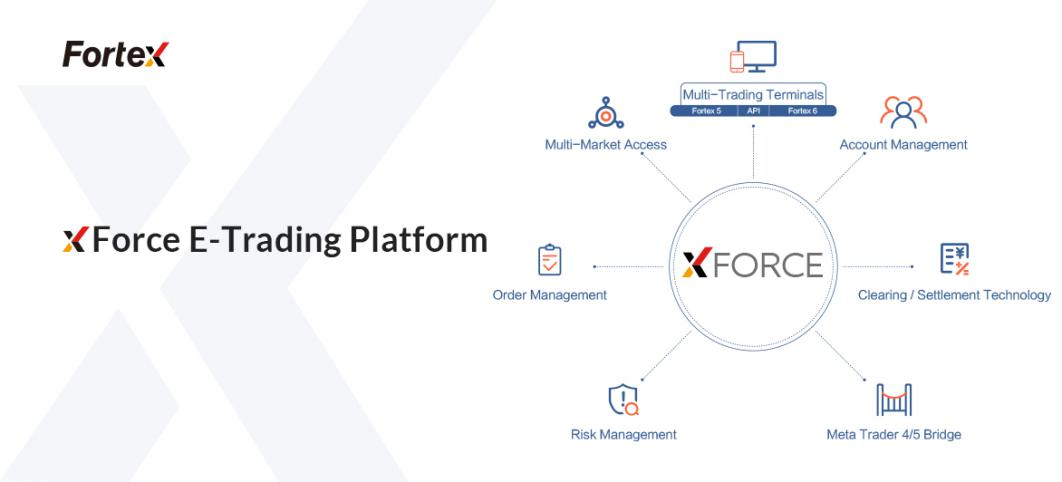 At the same time, institutional clients can also use other software/GUI to place orders on the Fortex XForce trading platform. These orders will be traded to different counterparties according to the order routes set by the institutional client. Software/GUI that can be supported includes:
Fortex trading terminal
FIX API
MT4/5 software or other MT4/5 bridge plug-ins
Other trading black boxes
WebSockets/RESTful API, etc.
Please Leave your message to https://www.fortex.com/en/contact/
About Fortex
Founded in 1997, Fortex Technologies aims to revolutionize trading with its powerful, neutral, multi-asset trading platform focused on the FX, equities, and crypto markets. Fortex's XForce solution, ECN, MT4/5 bridges, infrastructure hosting and more are used by regional banks, hedge funds, asset managers, broker dealers and professional traders around the world to enhance liquidity access, improve execution workflows and support sophisticated trading strategies.