Fortex expands trading features and product offering for the EU market
Fortex, a leading provider of institutional foreign exchange trading solutions, has expanded its trading features and product offerings to meet the demands of European Union (EU) traders and brokers. The move comes as part of Fortex's ongoing commitment to providing state-of-the-art trading tools to its clients.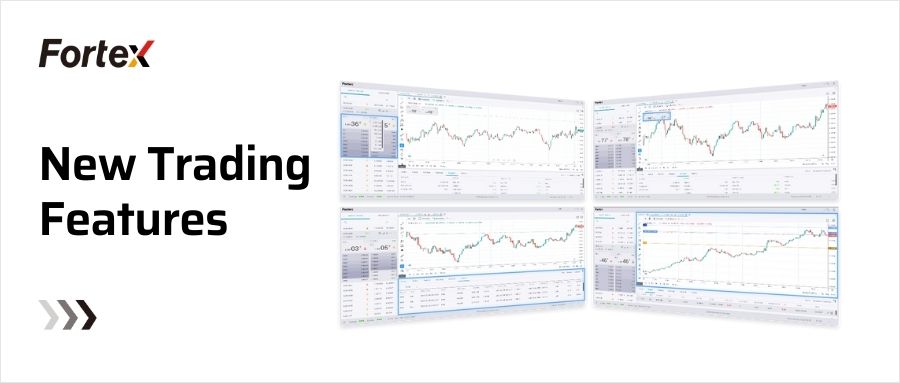 Fortex's new trading features include a trade history function, a price level display feature, and a one-click trading option. These features aim to enhance the trading experience for EU traders and brokers, giving them access to real-time market data and improved trade execution tools. The trade history function, for example, allows traders to review their trading activity and monitor their performance over time. The price level display feature provides a quick overview of key currency pairs, while the one-click trading option streamlines the trade execution process.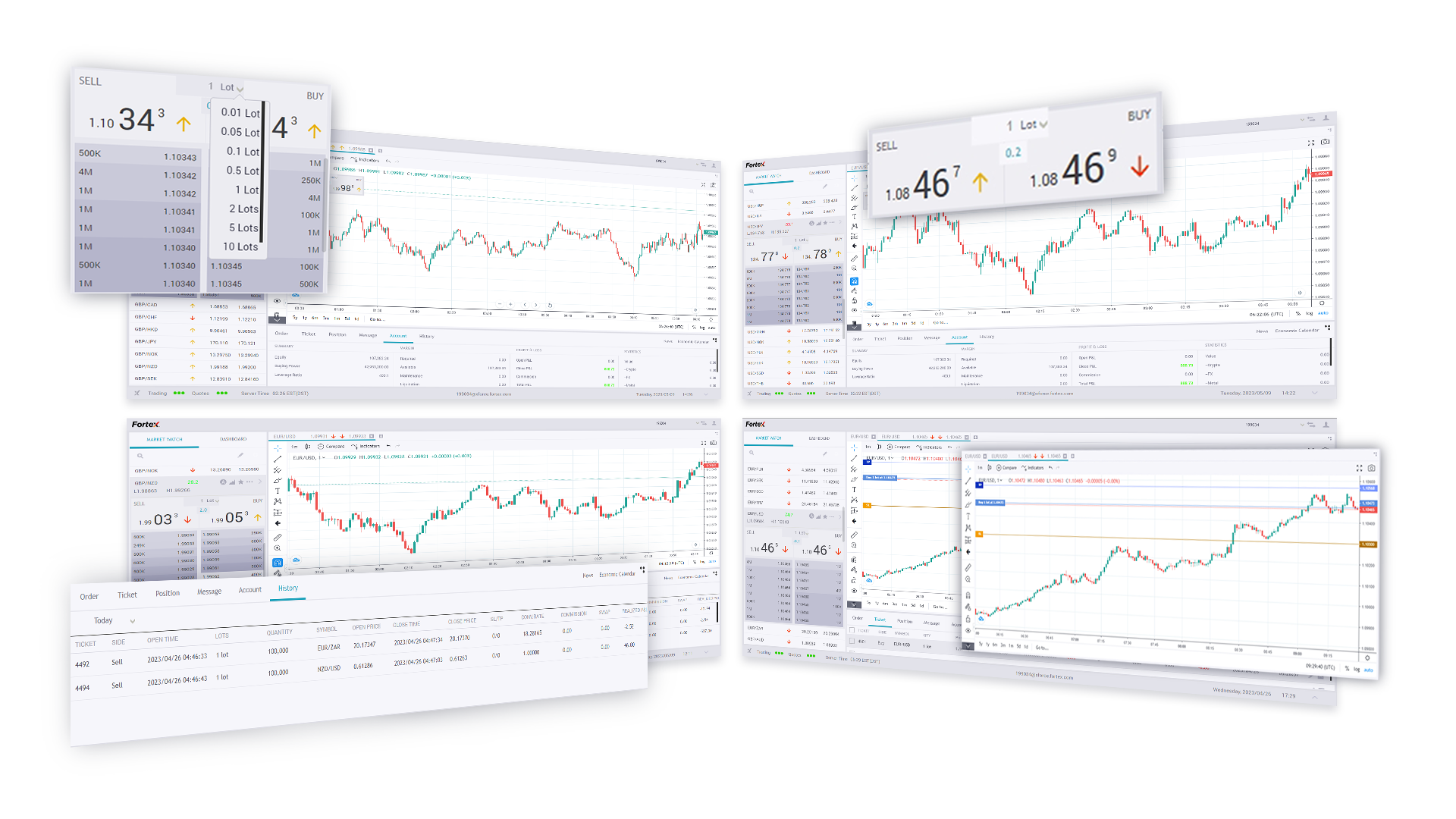 In addition to its new trading features, Fortex has also expanded its product offering, with revised pricing plans designed to give Brokers and financial institutions more flexibility. The company's pricing plans now offer a range of options to suit different needs and budgets.
Fortex's Head of Marketing and Regional Operations, Aris Christoforou, commented on the expansion, saying, "We are delighted to announce these new trading features and pricing plans, which we believe will provide our clients with the tools and options they need to do business with us more efficiently and effectively. As one of the industry leaders in the fintech market, we are always looking for ways to improve our offering and meet the evolving needs of our clients. We are confident that these new features and pricing plans will help us to do just that."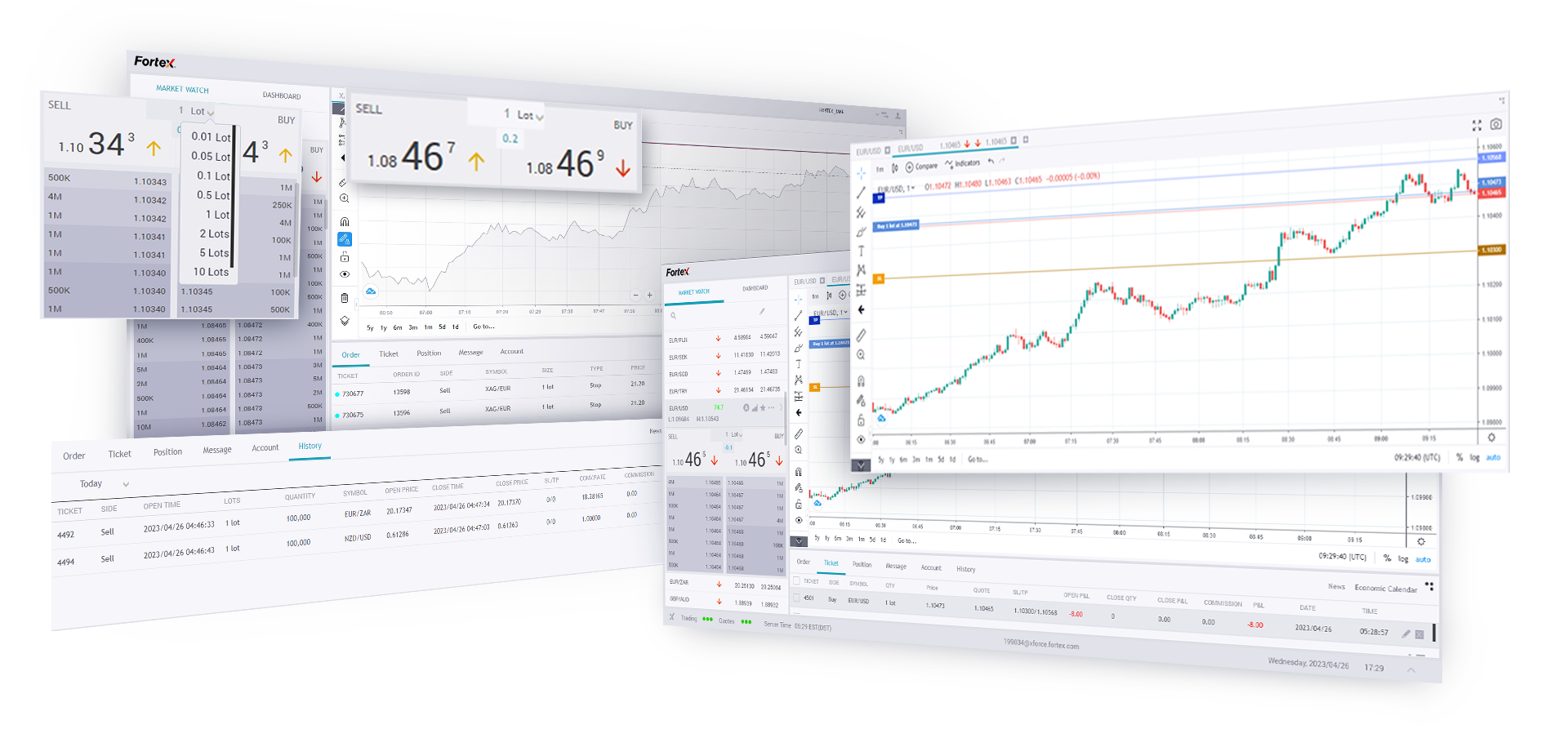 The expansion of Fortex's trading features and product offerings is part of a broader trend in the industry, as traders and brokers seek more sophisticated and flexible trading tools. With the EU market growing rapidly, Fortex is well-positioned to capitalize on this trend and continue to expand its client base. The company's commitment to innovation and excellence in trading technology is sure to set it apart in an increasingly competitive marketplace.
Please Leave your message to https://www.fortex.com/en/contact/
About Fortex
Founded in 1997, Fortex Technologies aims to revolutionize trading with its powerful, neutral, multi-asset trading platform focused on the FX, equities, and crypto markets. Fortex's XForce solution, ECN, MT4/5 bridges, infrastructure hosting, and more are used by regional banks, hedge funds, asset managers, broker-dealers, and professional traders around the world to enhance liquidity access, improve execution workflows and support sophisticated trading strategies.