Fortex Wins "Multi-Asset Trading Platform of the Year"
We are absolutely thrilled and deeply humbled to announce that Fortex Technologies, has been honoured with the prestigious "Multi-Asset Trading Platform of the Year" award at the highly acclaimed FinanceFeeds Awards 2023. This recognition fills us with immense pride and joy, as it highlights the significant impact our platform has had on the trading landscape, solidifying our position as a true leader in the financial technology industry.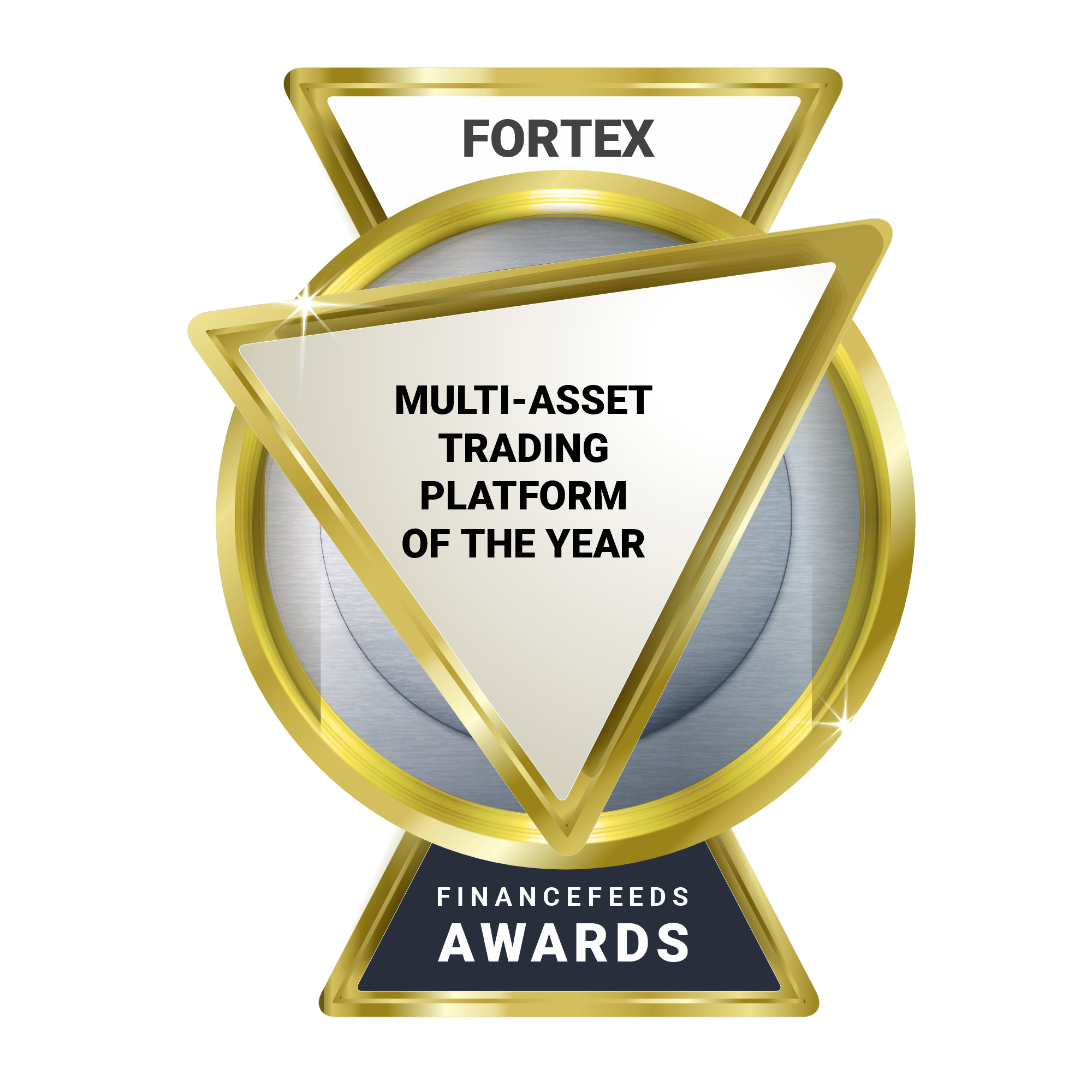 At the heart of our success lies the cutting-edge XForce ECN trading platform, which serves as an all-in-one trading solution catering to a diverse range of market participants. This award is a testament to the platform's unparalleled performance and its ability to deliver exceptional results, making it the platform of choice for regional banks, liquidity providers, hedge funds, asset managers, broker-dealers, and professional traders worldwide.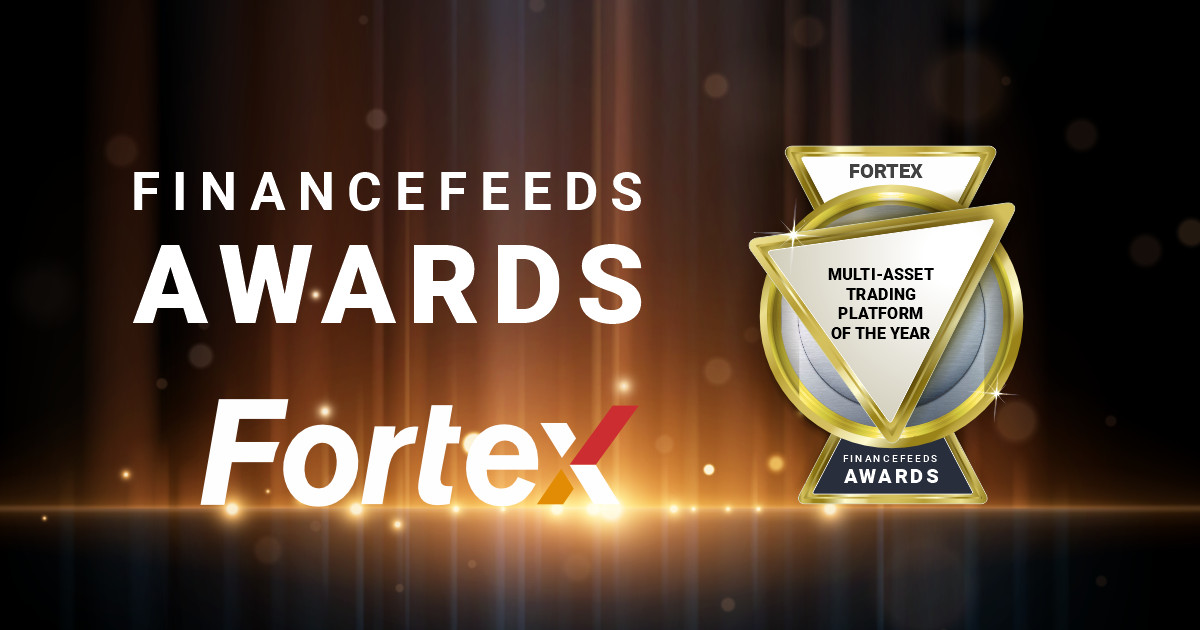 Our XForce ECN platform stands out as a versatile and comprehensive solution, covering FX, equities, and futures markets. It empowers traders with sophisticated yet user-friendly tools that enhance liquidity access, optimize execution workflows, and implement advanced trading strategies, ensuring a seamless and efficient trading experience.
Competing against other renowned trading platforms, XForce emerged victorious due to its innovative features, outstanding performance, and unwavering commitment to customer satisfaction. This prestigious award is a clear testament to the fact that Fortex Technologies is more than just a trading platform; it is an industry-leading force that has redefined the future of trading.
FinanceFeeds is dedicated not only to reporting the latest trends and developments in the financial markets but also to providing in-depth industry analysis and professional insights, offering readers comprehensive, objective, and timely information.
Receiving this accolade is a momentous occasion for us, and we would like to extend our heartfelt gratitude to all our clients and partners for their trust and confidence in our platform. It is their support that has driven us to continuously push the boundaries of innovation and excellence, and we are excited about the possibilities that lie ahead.

Please leave your message to https://www.fortex.com/en/contact/
About Fortex
Founded in 1997, Fortex Technologies has been at the forefront of revolutionizing trading experiences with its robust, neutral, multi-asset trading platform. Our platform's stellar features, including the XForce solution, ECN, MT4/5 bridges, infrastructure hosting, and more, are trusted globally by regional banks, hedge funds, asset managers, broker-dealers, and professional traders. It's time to upgrade your liquidity access, refine your execution workflows, and support sophisticated trading strategies with Fortex.