Fortex XForce, empowering our clients for greater success
In this ever-competitive business environment, financial service providers in the e-trading business industry, have always been striving to find the answers and solutions to the following questions:
continuing growth trajectory,
increasing profitability,
reducing risks,
differentiating from competition,
enhancing client satisfaction.
Serving as the elementary part of many financial provider's business, Fortex XForce, the institutional e-trading platform, has the answer for you.
1:What is the XForce e-trading platform?
Fortex XForce multi-asset trading platform packs liquidity aggregation, order and risk management, MT4/5 Bridges, FIX API, hosting, and multiple trading GUI in one valued SaaS offering. It is broker neutral and liquidity agnostic, with a sole-mission to facilitate interconnectivity of our global clients to their best trading counterparties.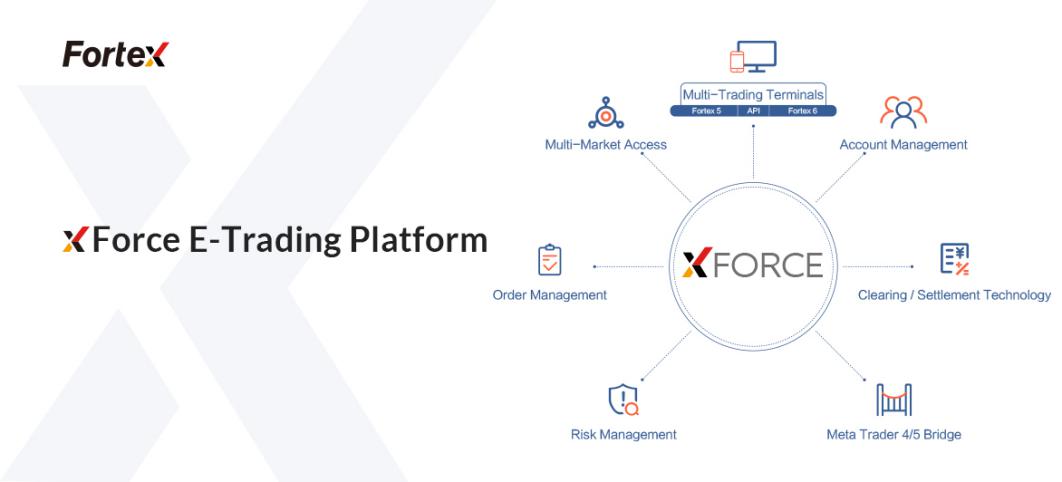 Fortex global clients enjoy XFroce's rich features in management in margin & credit system, liquidity, risk, execution, order routing, MT4/5 bridging, as well as mutil-terminal and API access.
1.1. An open, institutional e-trading platform
Fortex XForce is a neutral, open, institutional trading platform for FX/CFD, equities, futures, and cryptocurrency.
XForce's trading GUI like Fortex 5/6 Terminals and Fortex APIs are widely used by Fortex clients to execute thousands of millions of trades on a daily basis with other banks, exchanges, liquidity providers, exchanges, and hedge funds.
Our clients are banks, exchanges, hedge funds, broker/dealers, quantitative trading desks, propriatory trading firms, asset managers and high-net-worth clients.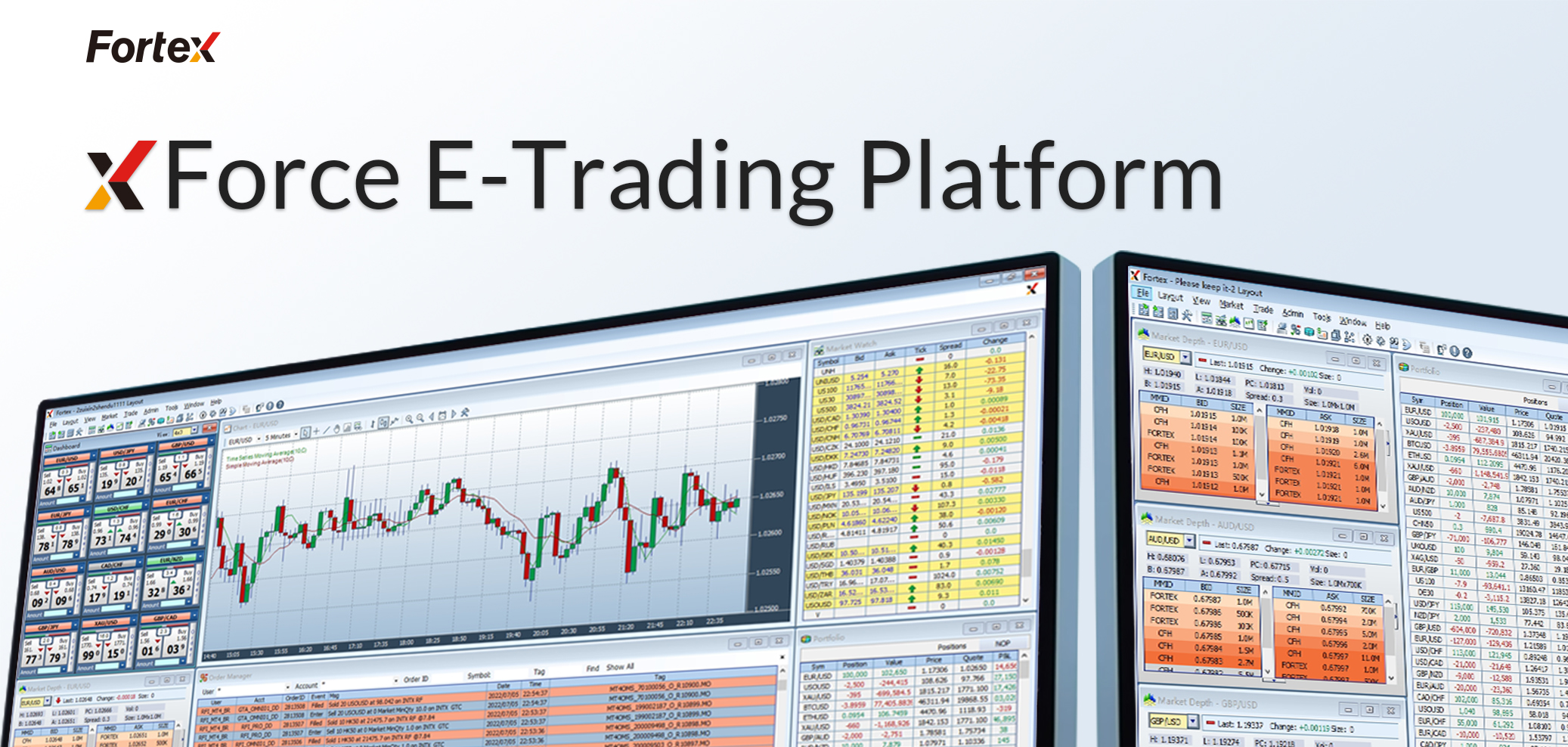 1.2. A multi-asset liquidity management platform
Fortex clients leverage XForce to effectively manage liquidity and liquidity providers.
These capabilities are made possible by XForce advanced features in liquidity sourcing, liquidity aggregation, liquidity distribution, quote making and pricing engines.
1.3. A liquidity distribution platform
Many Fortex clients use XForce to make, re-distribute and customize their liquidity to their own clients, and even to other Fortex clients.
Unlike a bridge, Fortex XForce e-trading platform has credit & margin system, account management module, clearing & settlement, and trading terminals. All these make liquidity re-distribution possible.
1.4. A risk management platform
The risk management suite is what makes XForce so attractive to many brokers/dealers.
They use XForce to set up order execution strategies, STP trades to counterparties, manage position risk and configure liquidity pools.
1.5. A bridge for MetaTrader4/5
Fortex XForce e-trading platform connects MetaTrader4/5 with global markets, including banks, exchanges, liquidity providers and market makers, providing advanced trading features, and robust multi-asset liquidity.
2:Three features of xforce
XForce is the broker-neutral, multi-asset, end-to-end trading and liquidity management platform, which enables clients to access global markets and multi assets in a flexible, safe, stable and seamless manner.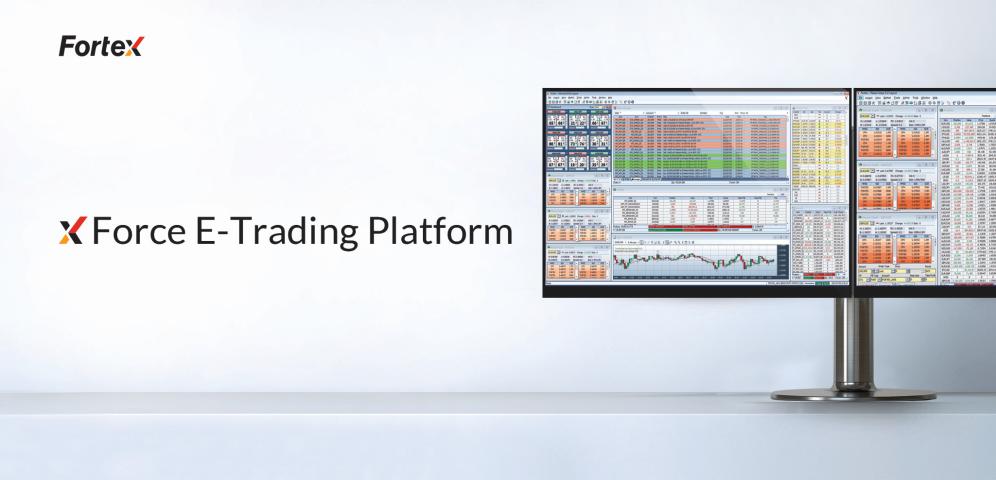 2.1. Neutrality
XForce, the neutral e-trading platform, enables Fortex clients to gain trading and liquidity access to exchanges, banks and LPs with full control and free of conflict of interest.
2.2. Multi-asset
XForce is a multi-asset platform that seamlessly supports over 10000+ Stocks, Futures, FX, Metals, Energy, Commodities, Cryptocurrency products from exchanges and over-the-counter markets with spot, futures, swaps, CFDs and other derivatives.
2.3. End-to-end
XForce is a complete, front-end to back-end, cloud-native, independent platform. XForce packs with powerful trading front-ends, account management, APIs, orders and price feed management, risk management, Bridge module, and reporting backoffice.
3:What can Fortex's e-trading ecosystem offer?
3.1. Prime liquidity
Fortex builds an open and collaborative liquidity network that connects and configures liquidity from over 500 global trading venues, including banks, LPs, brokers, asset management firms, hedge funds, etc. Fortex's clients will enjoy liquidity from major players at a lower cost, and more stale and accurate prices.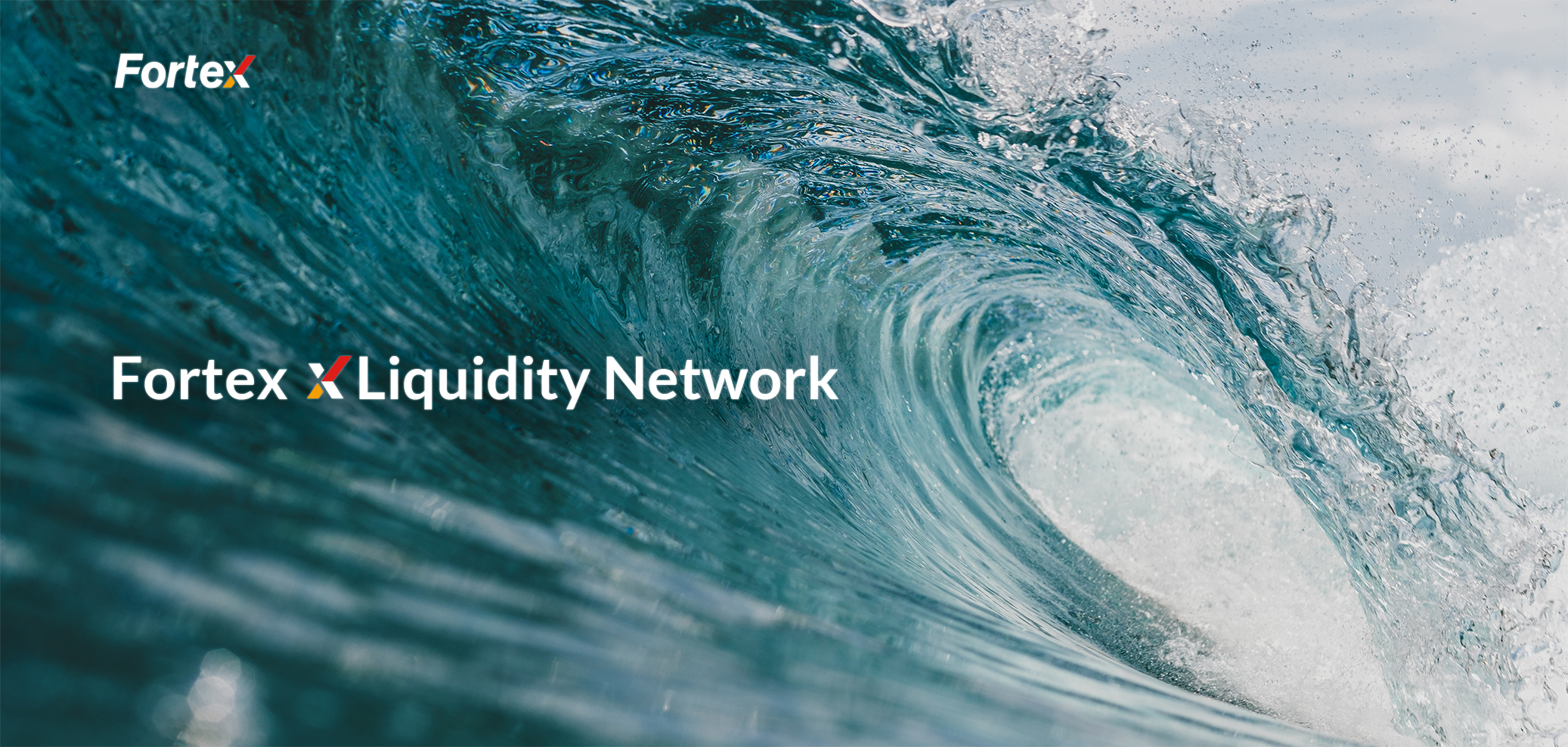 Banks: Bank of America, BNP Paribas, Citi Bank and many more.
Exchanges: NASDAQ, NYSE, HKEX, SHFE and many more.
Crypto Exchanges: OKCoin, OKEx, Huobi, Binance, FTX, Coinbase, Kraken, Bitstamp and many more.
Non-bank LPs: IBKR, LMAX, Advanced Markets, CFH, IS Prime, Tier1FX, etc.
3.2. XCloud Managed Hosting
Our facilities are built at Equinix New York NY4, London LD4 and Hong Kong HK1. Choose your locations to better facilitate your clients in the particular regions. Choose your facilities at one or more of our datacenter and achieve backup among global locations.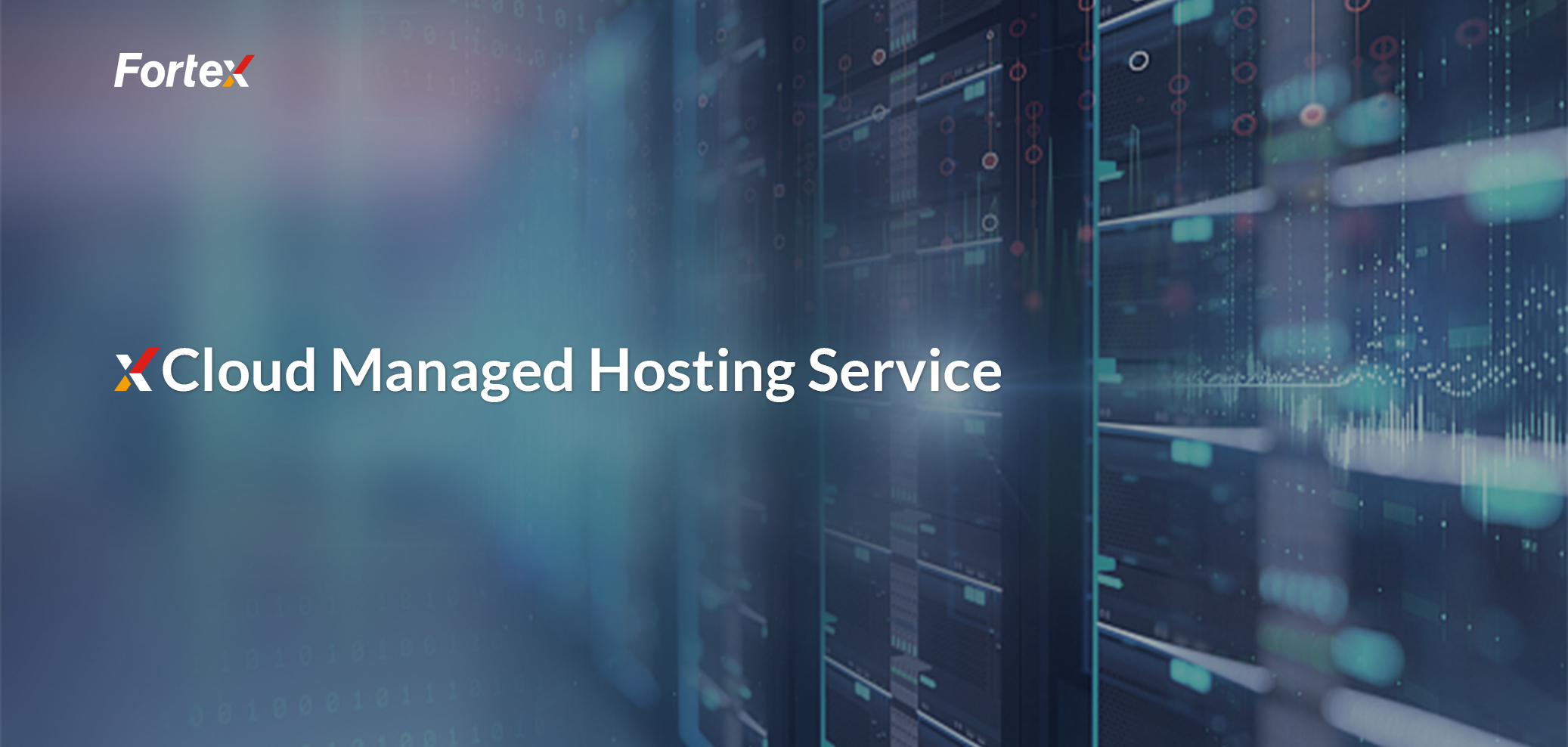 Please Leave your message to https://www.fortex.com/en/contact/
About Fortex
Founded in 1997, Fortex Technologies aims to revolutionize trading with its powerful, neutral, multi-asset trading platform focused on the FX, equities, and crypto markets. Fortex's XForce solution, ECN, MT4/5 bridges, infrastructure hosting and more are used by regional banks, hedge funds, asset managers, broker dealers and professional traders around the world to enhance liquidity access, improve execution workflows and support sophisticated trading strategies.