Fortex XForce Multi-trading terminal, made for trading
Fortex 5 and Fortex 6 bring the power and market depth of XForce directly to traders.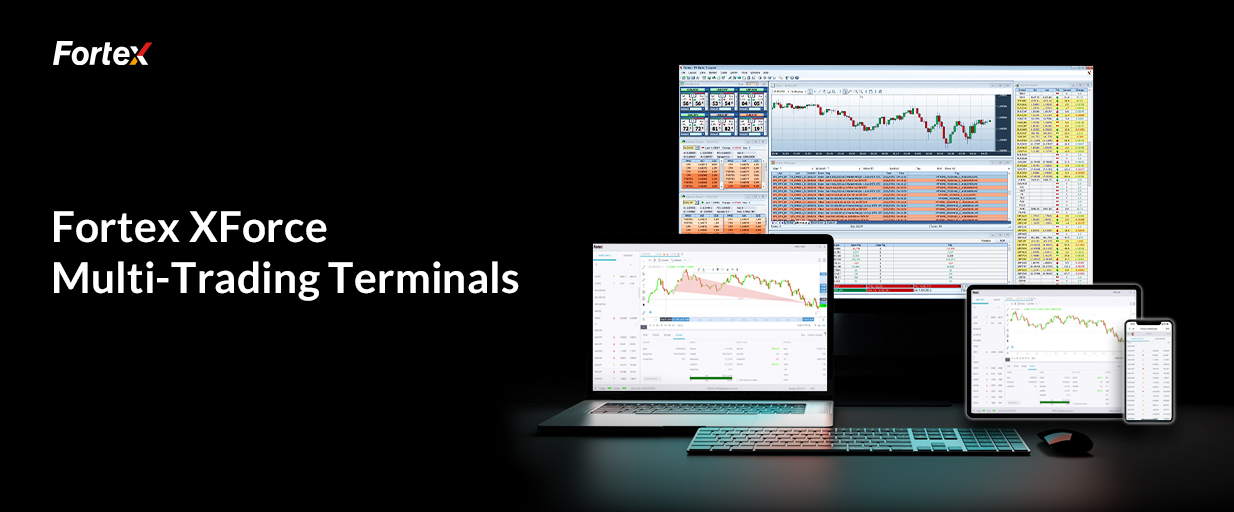 Fortex, a pioneer in multi-asset e-trading solutions, offers to its global clients with sophisticated e-trading experience.
With Fortex's flagship product XForce e-trading platform, Fortex clients are empowered to take on various e-trading key business.
Fortex clients further benefit from the various trading front-ends and connectivity methods, such as Fortex 5 Terminal, Fortex 6 web & Mobile Trader and Fortex APIs.
Let's find out how Fortex 5 and Fortex 6 add value to their business operations.
Fortex 5 Terminal
Fortex 5 Terminal, the institutional trading terminal of XForce, Fortex's e-trading platform, is tailored to the needs and operational preferences of our institutional clients, with direct access to liquidity distributors including major banks, LPs, exchanges, hedge funds, etc., providing instant low-cost straight-through-processing (STP) order processing with high frequency and low latency compared to other systems on the market.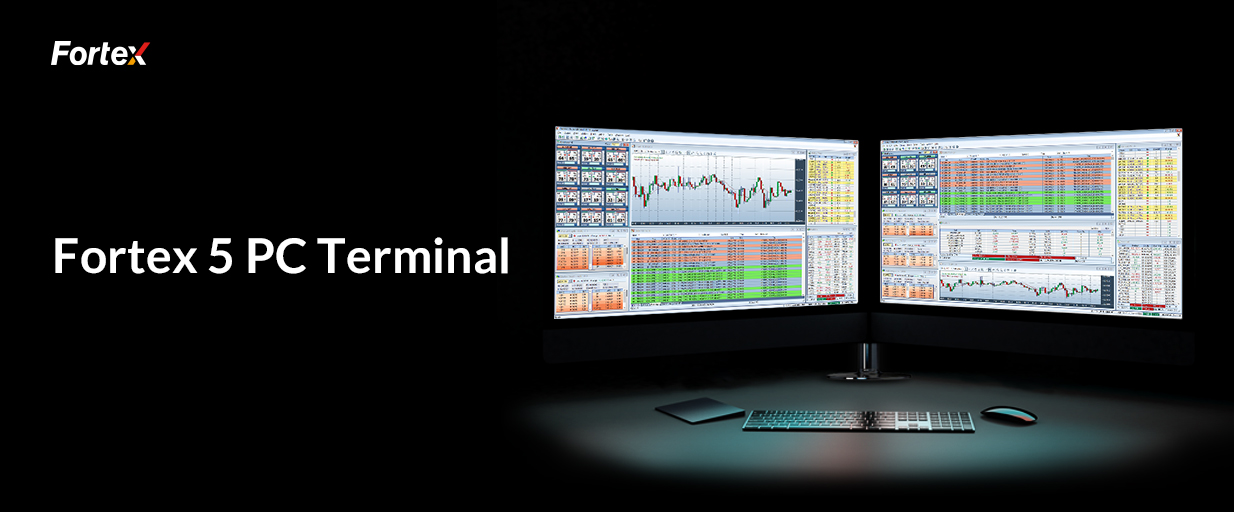 Aggregated liquidity
Level II Market Data
Advanced trading features
Institution-level execution
Superior system performance
Multiple connectivity methods
Fortex 6 Web & Mobile Trader
Fortex 6 brings the power and market depth of the Fortex platform directly to individual traders.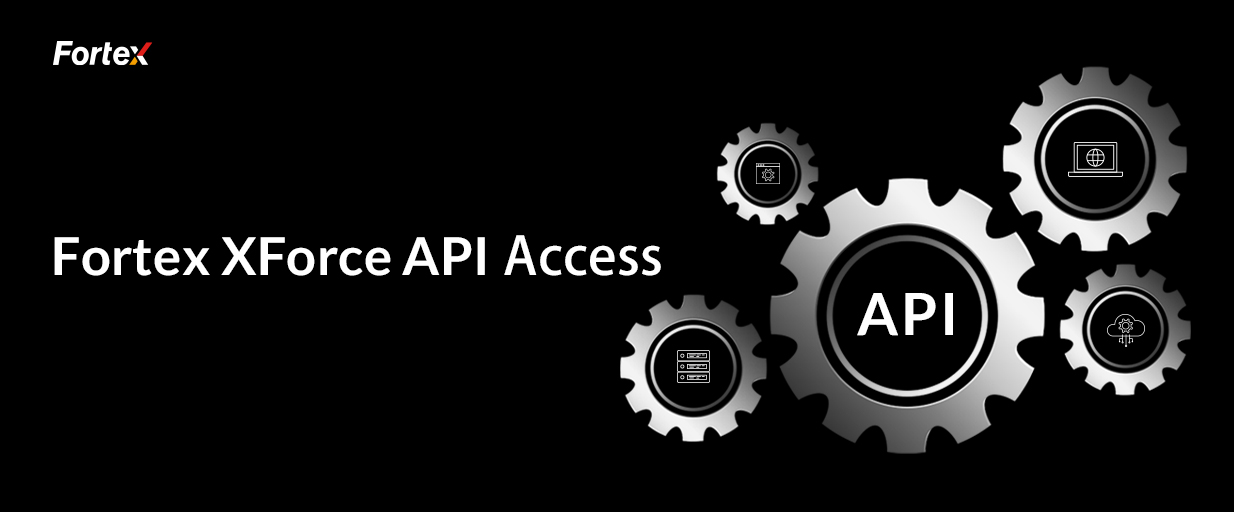 Fortex was the first cloud platform to provide neutral, direct access to interbank liquidity for foreign currencies and commodities. Now Fortex 6 puts that power in your hands. Get high-frequency, low-latency trading capabilities with sub-millisecond round-trip trade times through the Fortex platform.
Industry-leading charting tools
Applicable for Mobile Devices
SaaS delivery
Elegant interface
Level II Market Data
Multi-account switching
Direct access to Exchanges and OTC markets
Please leave your message to https://lnkd.in/deYRMePc.
About Fortex
Founded in 1997, Fortex Technologies aims to revolutionize trading with its powerful, neutral, multi-asset trading platform focused on the FX, equities, and crypto markets. Fortex's XForce solution, ECN, MT4/5 bridges, infrastructure hosting and more are used by regional banks, hedge funds, asset managers, broker dealers and professional traders around the world to enhance liquidity access, improve execution workflows and support sophisticated trading strategies.