Highlights from the Shanghai Money Fair 2016
Earlier this month, Fortex Inc. exhibited at the 14th annual Money Fair in Shanghai, the largest finance and investment expo in China. Fortex was one of more than 245 global companies that introduced their products and services to the estimated 135,000 institutional and individual investors in attendance. Andrew Pinter from the New York office, Yuhan Mo from the Boston office, and colleagues from the Shanghai office attended the expo.
"It was very exciting to gather with the other major players of our industry and discuss where the future is headed. The Fortex financial technology has much to offer retail and institutional investors and it is clear that there is a wealth of opportunity both in China and globally," said Andrew Pinter, Technology Support Team Leader at Fortex.
Since the first Money Fair Shanghai in 2003, China's finance and capital markets have grown exponentially. This event is a great annual opportunity for investors to take a comprehensive look at the latest investment products. With China's economic reforms and transparency trends in the finance industry, global finance companies have opportunities to promote foreign exchange, futures, binary options and other international investment tools in China.
A few of the hot topics at the expo were:
· Efficient, stable and transparent order execution technology
· The Direct Market Access (DMA) trading mode
· Solutions to becoming a real prime of prime broker.
For further discussion on these topics, please contact us at [email protected]+1 650 591.8822.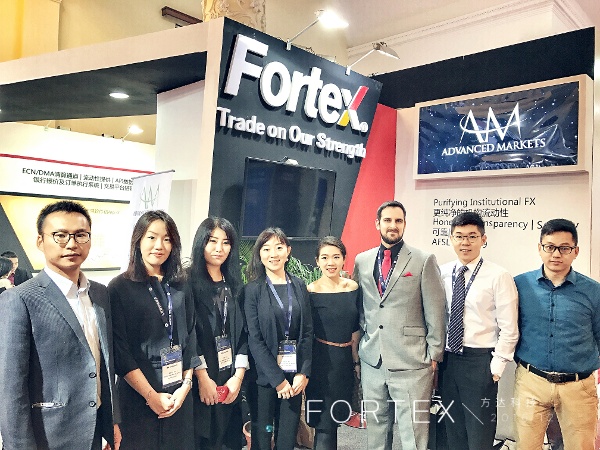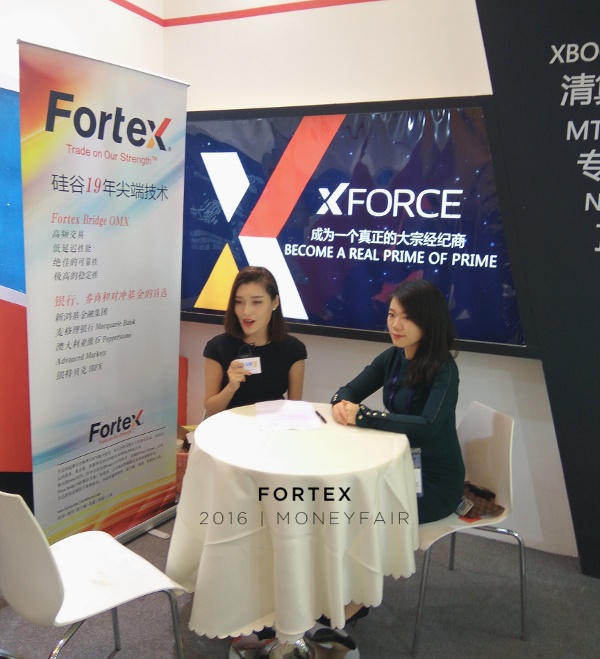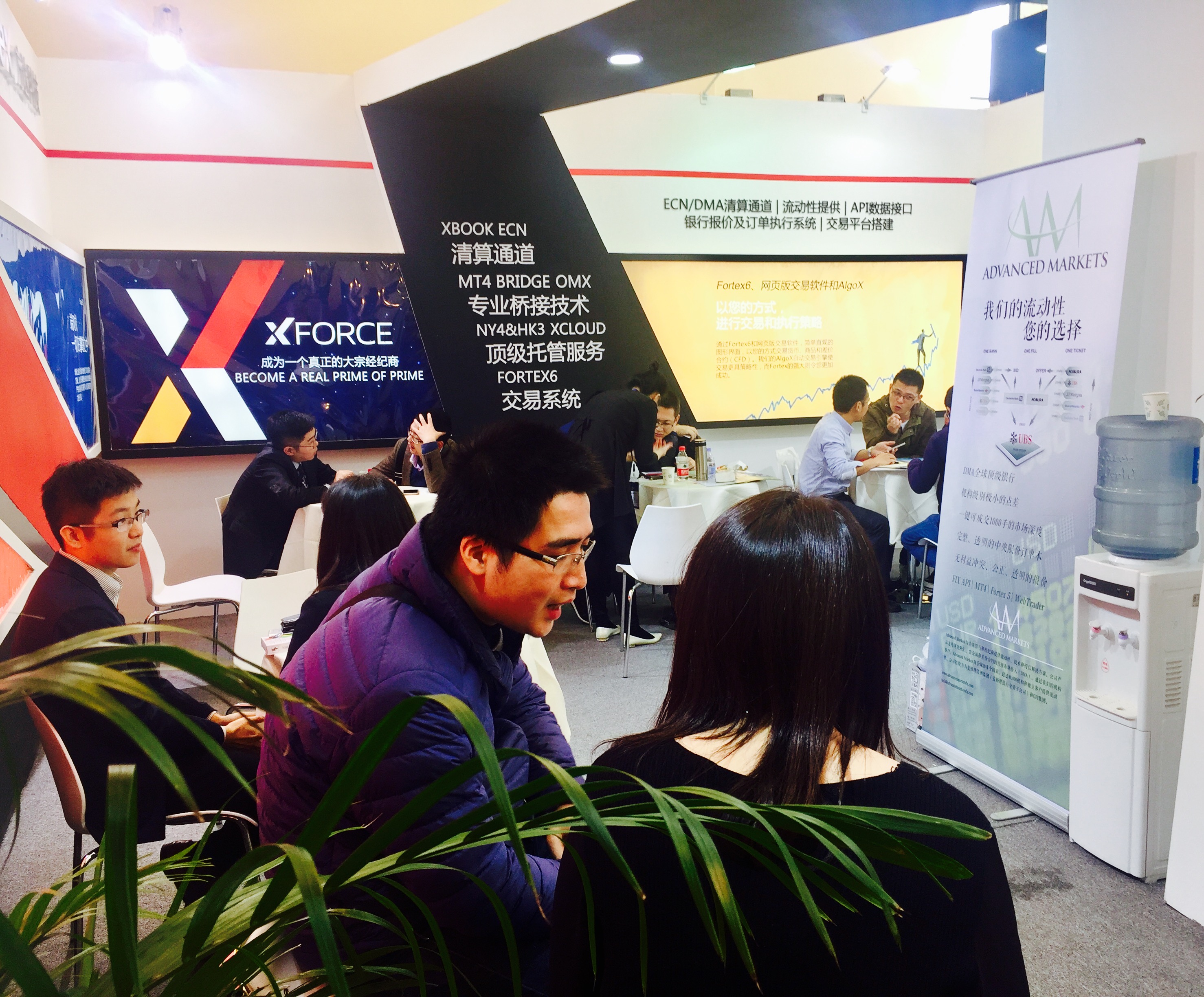 Fortex is the leading FX trading platform with $12 billion in currency trades and 500,000 tickets a day for traders around the world. Founded in 1997, Fortex continues to revolutionize trading as the industry's only neutral multi-asset trading platform for the equities, options, futures, and foreign exchange markets. With direct, real-time access to electronic exchanges, Fortex is used by broker dealers, market makers, floor traders, mutual funds, banks, hedge funds, and professional investors around the world to accelerate trade execution and support sophisticated trading strategies.