Innovation stories behind the Fortex XForce
In the dynamic world of trading, all-in-one platforms have become the secret weapon of traders, offering comprehensive solutions that include powerful trading tools, versatile terminals, diverse asset classes, and efficient middle and back-office management services. Among these platforms, Fortex stands out as a trailblazer, leading the way with cutting-edge technology and innovative solutions that have propelled countless brokers to success within the Fortex ecosystem.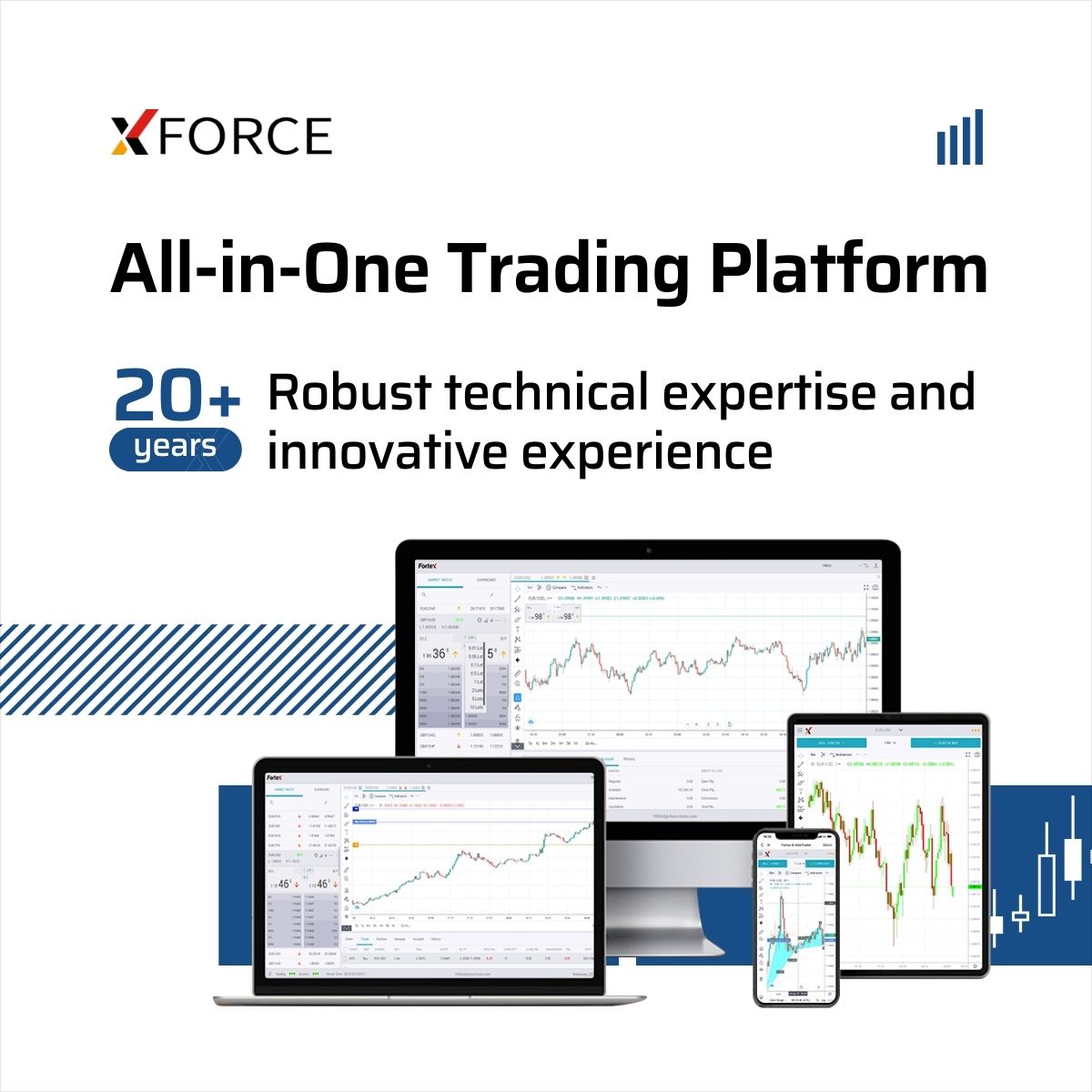 The Birth of XForce: Unleashing the Power of Back Office and Front End
Picture this: It's the year 2000, and the first prototype of Fortex's one-stop trading platform emerges, introducing basic back-office management services such as order execution, market access, and risk management to the elite players on Wall Street—banks, exchanges, brokerages, and hedge funds. It all starts with a simple computer front-end and modest back-end functionality.
Fast forward to 2008, and Fortex has accomplished something monumental: it has connected with major banks across the United States, cementing its position as the largest bank aggregation platform in the world. This extraordinary achievement attracts exchanges, liquidity providers, and capital management firms, igniting the creation of a global trading network. As the forex market surges in popularity, the demand for advanced trading technology skyrockets, compelling Fortex to diversify and revolutionize its back-end functionality.
The First Milestone: Unleashing the Power of the Trading Platform
Fortex's relentless pursuit of innovation leads to the birth of the XForce trading platform. This formidable platform becomes a force to be reckoned with, offering an impressive array of services. Picture a world where order management and execution, account management, automated trading systems, and seamless MT4/5 bridging are at your fingertips. Meanwhile, the Fortex 5 desktop terminal, designed exclusively for institutional trading, becomes the ultimate symbol of professionalism in the industry. With groundbreaking features like STP, ECN, and DMA, it takes the trading experience to new heights.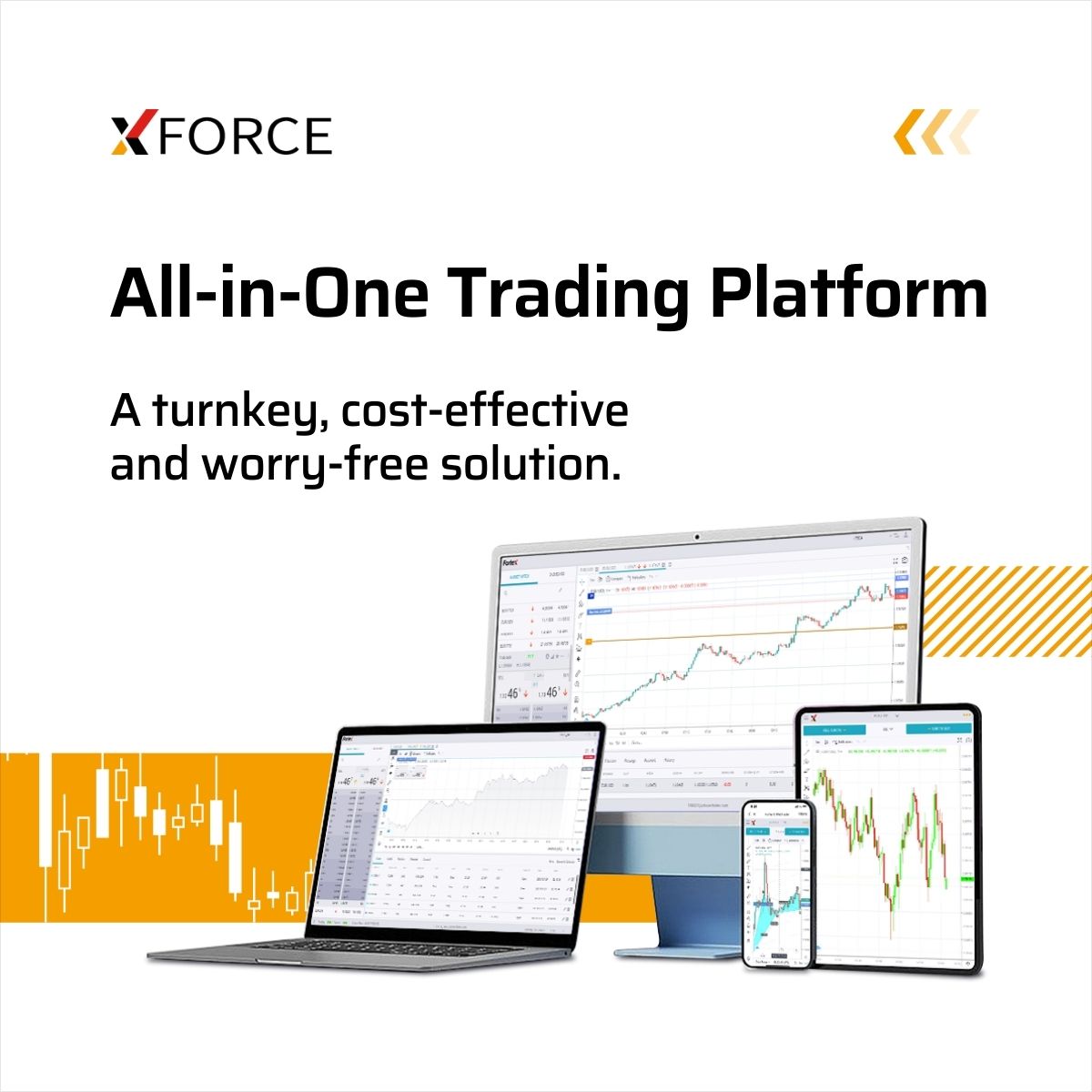 As demand for the Fortex 5 terminal skyrockets among brokers and traders, the platform evolves to meet their needs. This evolution gives birth to the Fortex 6 WebTrader—a cloud-based, algorithmic trading application that brings the power of the XForce trading platform to individual traders. The Fortex XForce all-in-one trading platform is born, revolutionizing the way traders interact with the markets.
The Next Phase: Unleashing the Power of Mobilization
Fortex refuses to rest on its laurels, embarking on a thrilling exploration of the trading world. This journey leads to the creation of Fortex 6 Mobile—a groundbreaking mobile trading terminal that caters to the growing demand for seamless trading on the go. Imagine an intuitive interface that delivers lightning-fast speed and unfaltering availability, offering direct access to interbank liquidity and razor-thin spreads. With Fortex 6 Mobile, traders can now conquer the markets from the palm of their hands.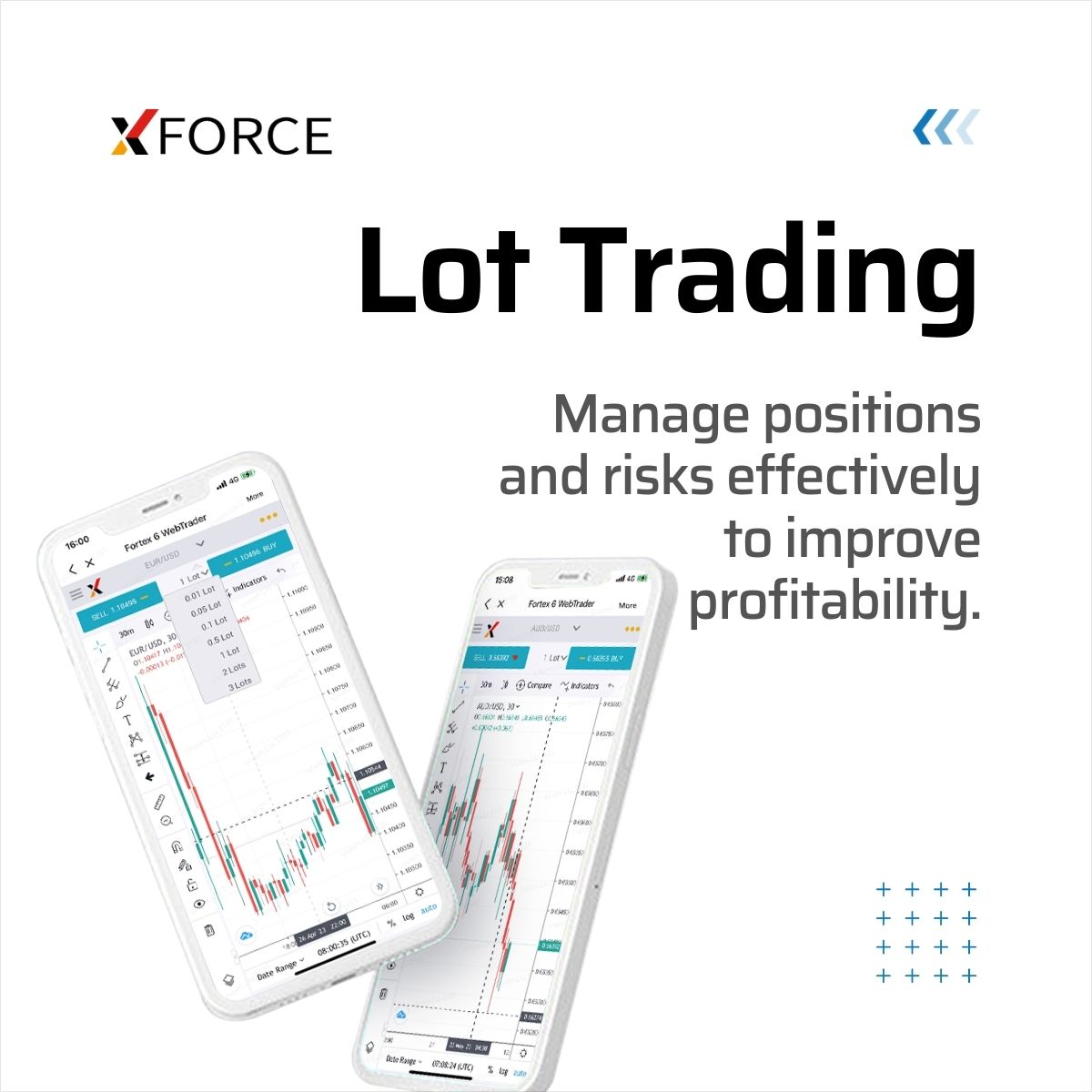 As the clamor for all-in-one trading platforms reaches a crescendo, XForce emerges as the indisputable champion, captivating brokers and traders with its leading technology solutions, flexible pricing mechanism, and unwavering commitment to multi-asset support and neutrality. With over 20 years of technological prowess and practical experience under its belt, XForce stands tall as the epitome of excellence in one-stop trading platforms. It continues to innovate, upgrade, and provide a mature, stable, and secure trading environment that traders can rely on.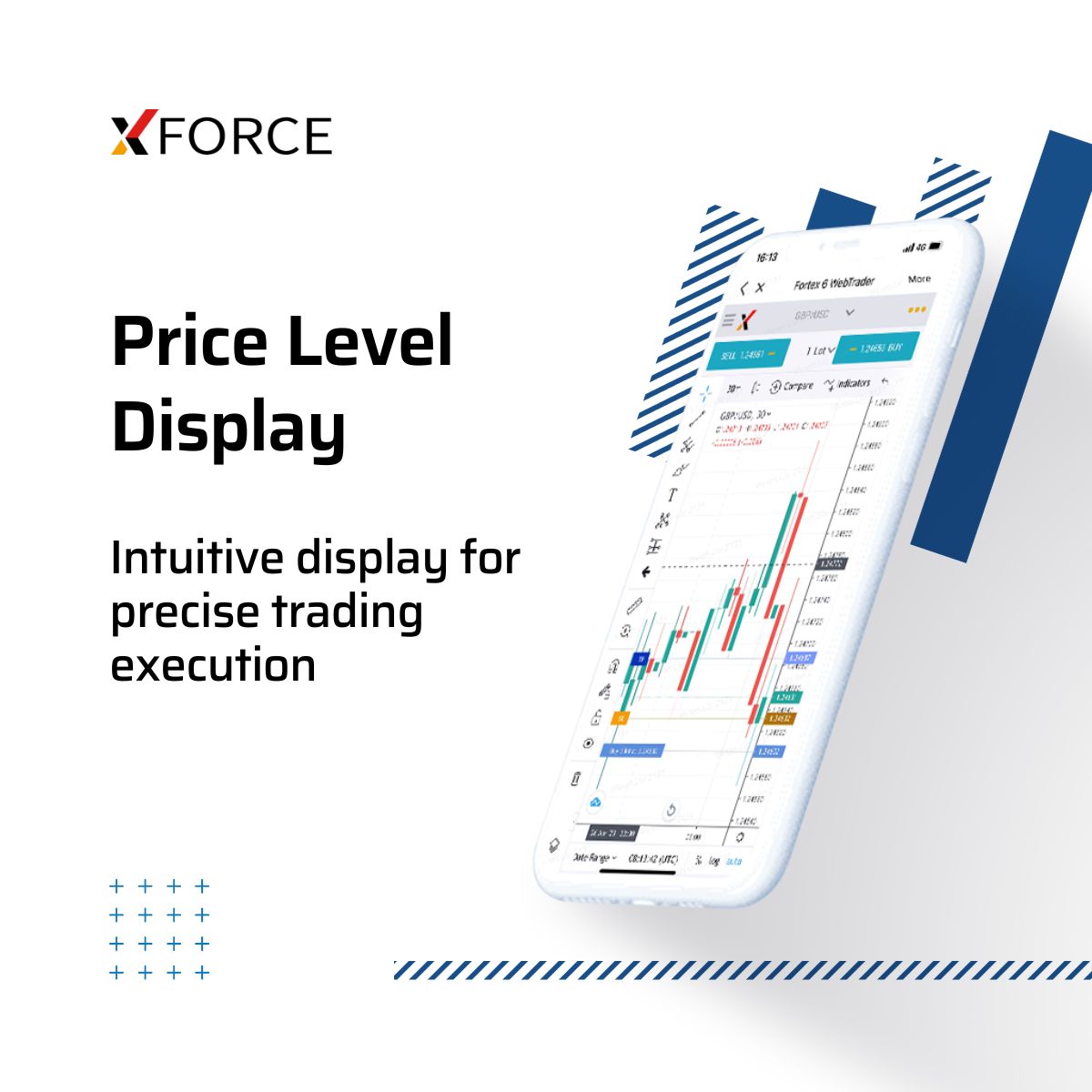 In 2023, Fortex XForce continues to upgrade its product features and services, introducing 5 new features, such as lot size trading, one-click trading, save changes on the charts, etc., for the EU market. We remain committed to providing our customers with the best products and services, improving their trading experience and reducing trading costs.
Please Leave your message to https://www.fortex.com/en/contact/
About Fortex
Founded in 1997, Fortex Technologies aims to revolutionize trading with its powerful, neutral, multi-asset trading platform focused on the FX, equities. Fortex's XForce solution, ECN, MT4/5 bridges, infrastructure hosting, and more are used by regional banks, hedge funds, asset managers, broker-dealers, and professional traders around the world to enhance liquidity access, improve execution workflows and support sophisticated trading strategies.