Join Us at iFX EXPO Asia 2018
Fortex Inc., a leading electronic communication network (ECN) trading platform, will be exhibiting at the iFX EXPO Asia 2018 in Hong Kong on January 23-25th.
We invite you to visit us in Booth 83 to discuss various FX solutions that can elevate your business in 2018: hosting, becoming a liquidity provider, and risk management, to name just a few.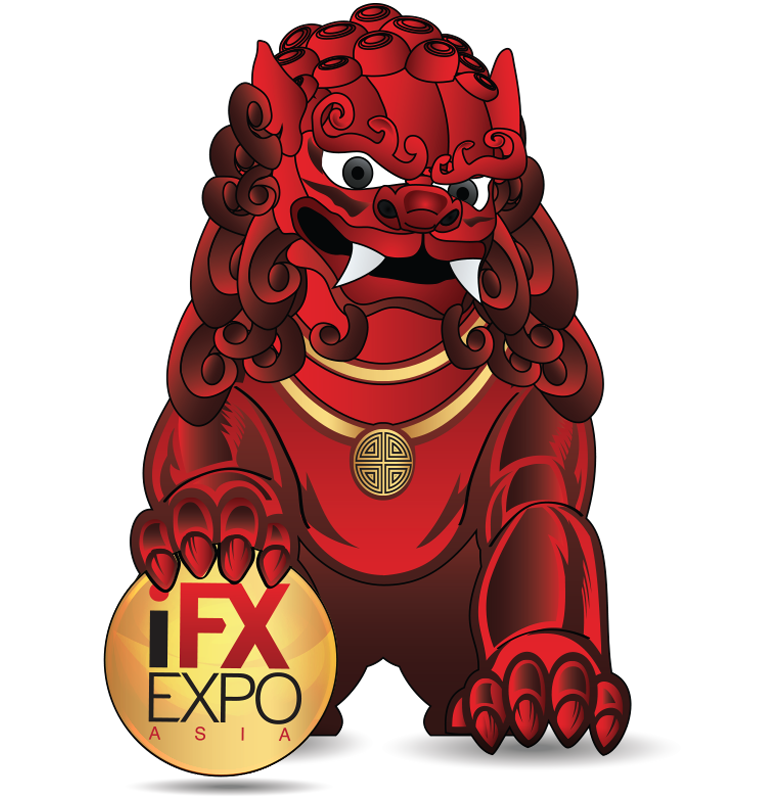 At the expo, Jake (Yu) Zhi, Managing Director at Fortex Inc., will hold a workshop on:
How to safeguard your business in China: practical tips on how to prevent and mitigate trade execution conflicts.
Improper risk management, poor client expectations management, and the tightening of regulatory policies are all forces that may cost a broker his or her business in mainland China. This workshop will present case studies where tensions were created between broker and client. It will identify the potential causes and will offer best practices for proactive prevention approaches, mitigating risks, and managing clients in an ever-changing environment.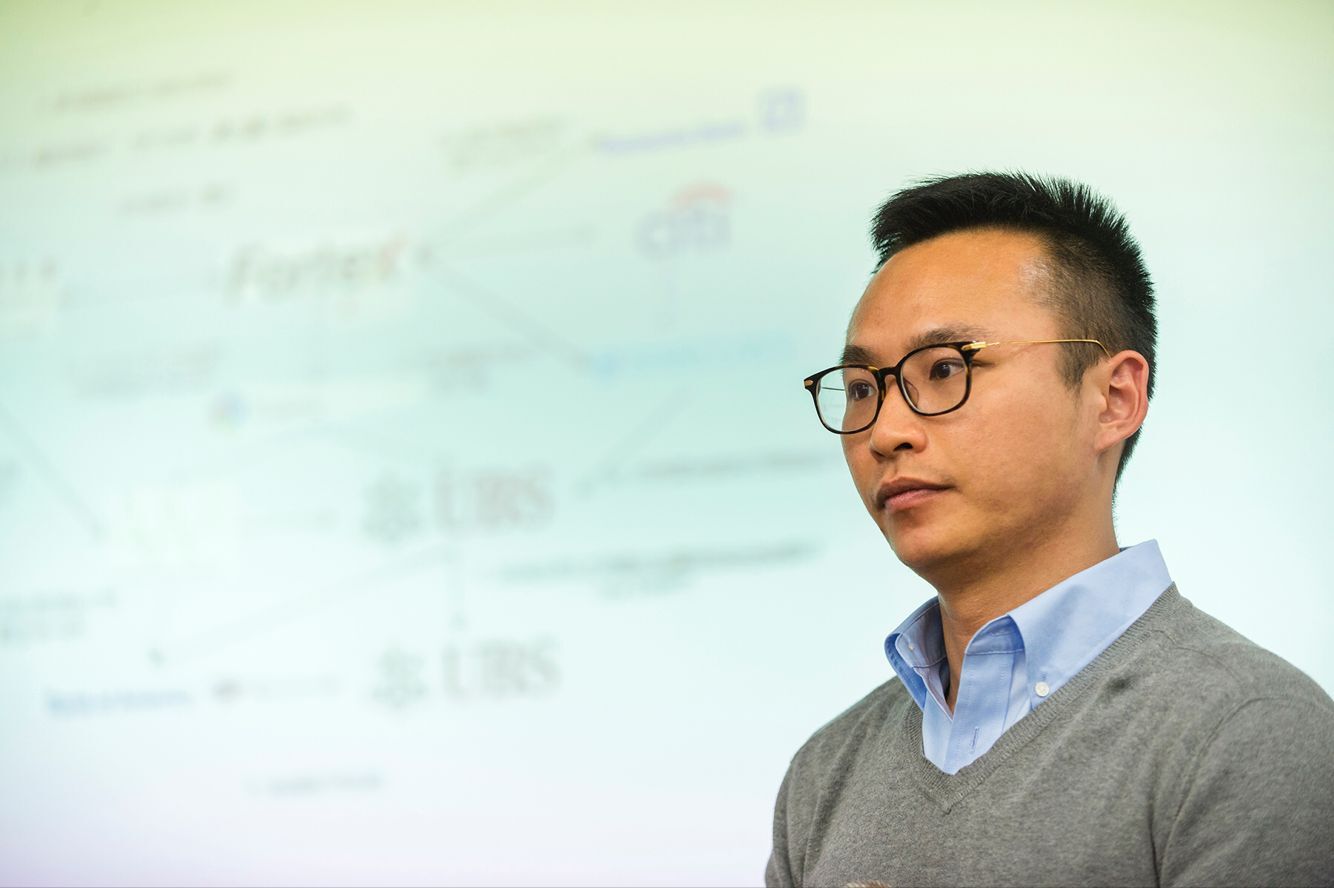 To register, please complete the form below:
_______________________