New regulations: QFII and RQFII Accelerate Global Futures Trading
Recently, the China Shanghai Futures Exchange and its subsidiary the China Securities Regulatory Commission, the Zhengzhou Commodity Exchange, the Dalian Commodity Exchange, and the China Financial Futures Exchange issued announcements at the same time to clarify the products of futures and options in which RQFIIs (RMB Qualified Foreign Institutional Investors) and QFIIs (Qualified Foreign Institutional Investors) can participate in investment transactions. The first batch involved a total of 41 products. This marks another acceleration in the process of opening up China's futures market to the outside world.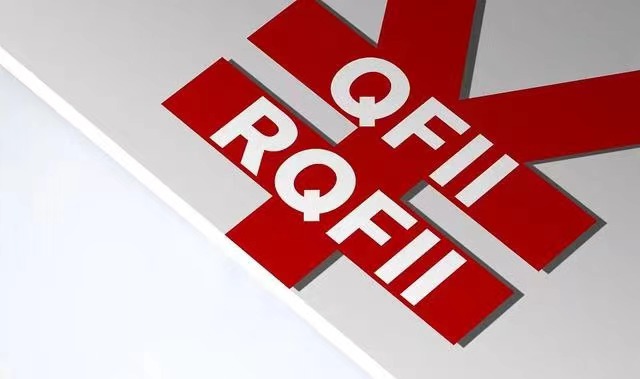 New Regulation Implementation
The "Futures and Derivatives Law of the People's Republic of China" was officially implemented on August 1st, 2022. The announcement of 41 futures and options products is a further implementation of the policy. Datayes'data shows that the total number of futures options products in China reached 101 products as of August, of which only nine are accessible to the global market for circulation.
The head of Fortex pointed out that this policy not only provides a compliance channel for foreign funds to participate in investment and trading in the domestic futures and derivatives market but also allows Chinese futures products and futures institutions to go international and thus promote the integration of the global futures trading market.


According to the introduction, the 41 futures and options products include gold, silver, low-sulfur fuel oil, methanol, sugar, soybean meal, soybean oil, and other commodity futures, as well as copper, aluminum, zinc, methanol, sugar, and stock index options.
Fortex Drives Global Futures Trading
Fortex, as the world's leading multi-asset e-trading solution provider, provides multi-asset e-trading solutions to institutional clients worldwide. Fortex offers multi-asset that includes not only futures and options but also equities, FX/CFD, crypto assets, etc.
Fortex XForce multi-asset e-trading platform helps Chinese institutional clients to trade overseas markets and overseas institutions to trade futures products in China, building a great bridge. Our clients can trade global markets in low latency, secure and stable environment.
As early as November 2021, Fortex connected to the domestic futures market. Domestic and international institutional clients can directly connect to the Chinese futures market through Fortex Platforms, including direct connections to the Shanghai Futures Exchange, the Zhengzhou Commodity Exchange, the Dalian Commodity Exchange, and China Financial Futures Exchange, and complete trading, business, and compliance processes.

XForce: Professional Trading Platform
Fortex XForce multi-asset trading platform packs liquidity aggregation, order and risk management, MT4/5 Bridges, FIX API, hosting, and multiple trading GUI in one valued SaaS offering.
Especially in terms of trading, the Fortex XForce platform has access to the liquidity and depth of over 500 global financial industry giants, including banks, liquidity providers, brokers, and hedge funds. It supports 10,000 on- and off-exchange equities, futures, FX/CFD, and crypto assets.
Fortex5/6 trading terminal and API trading terminal support our clients in completing complex transactions with other banks, LPs, exchanges, and hedge funds.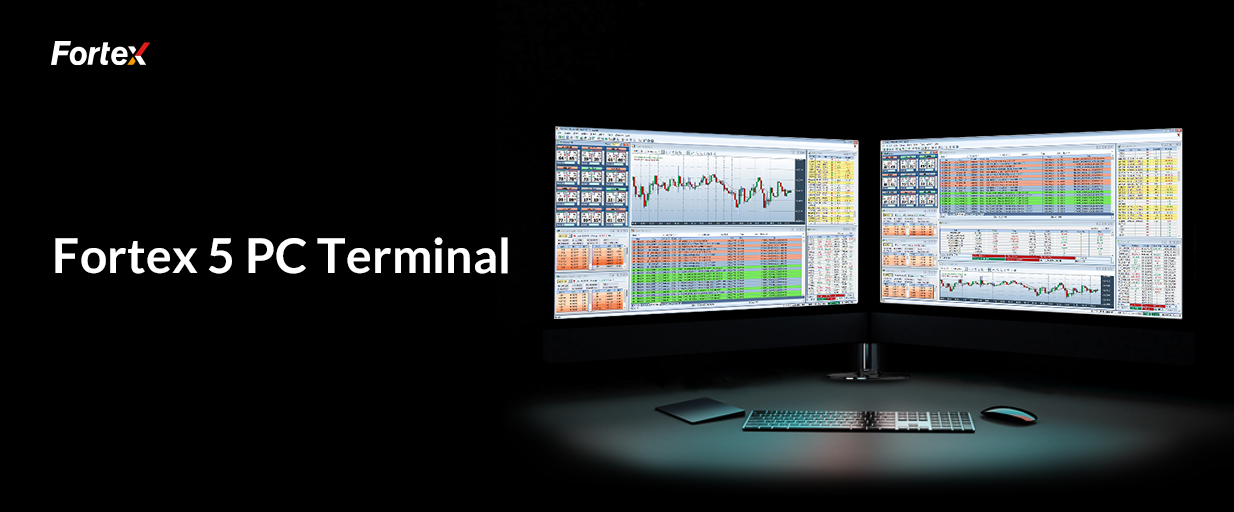 Choose Fortex 5 for PC to trade futures options and get timely access to Level 2 quotes, aggregate the best depth of the market, and quickly grasp your counterparty's trading layout. We support multi-trading venues and large order transactions, providing a professional portfolio of trade order functions.
Please Leave your message to https://lnkd.in/deYRMePc.
About Fortex
Founded in 1997, Fortex Technologies aims to revolutionize trading with its powerful, neutral, multi-asset trading platform focused on the FX, equities, and crypto markets. Fortex's XForce solution, ECN, MT4/5 bridges, infrastructure hosting, and more are used by regional banks, hedge funds, asset managers, broker-dealers, and professional traders around the world to enhance liquidity access, improve execution workflows and support sophisticated trading strategies.