Please follow us on our official Fortex WeChat account.
Fortex is the world's leading FX trading platform, with $12 billion in currency trades and 500,000 tickets a day for tens of thousands of traders around the world.
The company's powerful Fortex platform, tier 1 interbank liquidity, Fortex 6 application for traders, low latency cloud infrastructure, and Bridge OMX middleware revolutionized currency, CFD and commodity trading since 1997.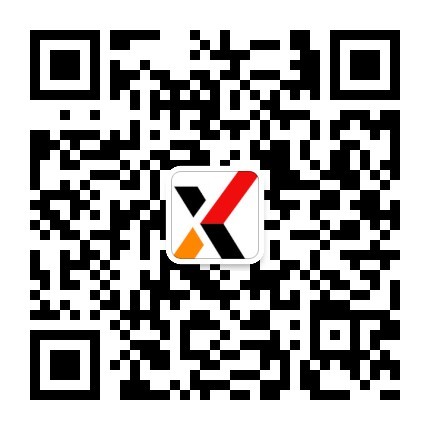 WeChat Public Account:
Fortex方达科技
WeChat Account Name:
fortex_inc
Follow us on WeChat easily
Log into WeChat
Click on Discover at the bottom menu
Select Scan QR Code feature
Aim the camera at the above QR code to follow us on WeChat