XForce Platform Empowers Your FX/CFD Business
In 1997, Fortex was founded in Palo Alto, California, where technology giants such as Google and Oracle were born.
Fortex has led innovation in the e-trading industry for 25 years and has risen to prominence in the reform of U.S. financial regulatory laws. This has allowed Fortex to become familiar with regulatory mechanisms and compliance. We partner with many of the world's financial giants, including banks, exchanges, brokers, and LPs.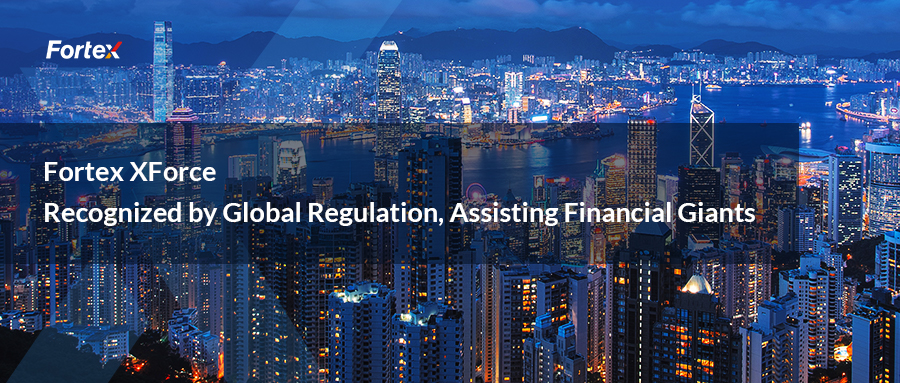 The United States is the most strictly regulated country in the financial sector, with two of the most stringent financial regulators - NFA and SEC. The U.S. financial business is highly regulated and provides Fortex with a strong endorsement to lay out the global market.
Fortex serves regulated financial institutions in different countries and many of them have completed strict audits by regulators through Fortex XForce platform. Our system is recognized by financial regulators in many countries, the strictly regulated Hong Kong Securities and Futures Commission (Hong Kong SFC) included.
In Hong Kong, for example, a margin FX trading license is required to enter the Hong Kong market. and the Hong Kong Securities and Futures Commission has strict scrutiny over the trading software used by financial providers. Fortex is one of the few trading platform systems that is recognized.
In Hong Kong, many institutional clients licensed under Type 1 (Securities Trading), Type 3 (Margin FX Trading), Type 4 (Futures Trading) and Type 9 (Asset Management) use Fortex's solutions and due to confidentiality agreements, we are not disclosing the names of our clients at this time.
Fortex XForce multi-asset trading platform brings advanced features and benefits including:
5 WAYS TO TRADE
The Fortex XForce platform offers our clients a diverse trading platform and complete trading experience, supporting:
Institutional Desktop Terminal
WebTrader
MobileTrader (iOS & Android)
FIX API 4.4
WebSockets and RESTful API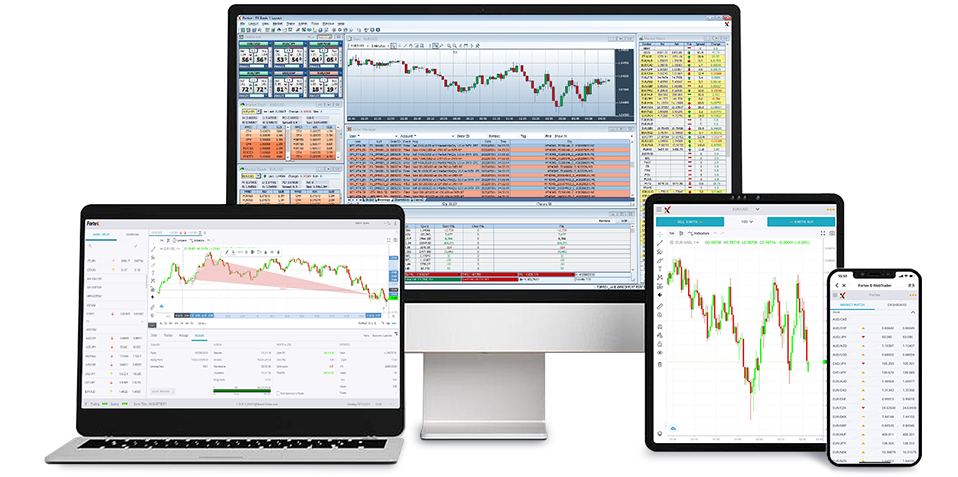 ADVANCED BACKOFFICE
The Fortex XForce platform helps broker-dealers with a range of middle and back office management functions, including:
CRM and KYC Module
IB Portal
Fund Manager PAMM
Reporting
Liquidity Sourcing and Distribution
Clearing and Settlement Technology
Quote Maker
Risk & Order Management
MT4/5 Bridging
Please Leave your message to https://www.fortex.com/en/contact/
About Fortex
Founded in 1997, Fortex Technologies aims to revolutionize trading with its powerful, neutral, multi-asset trading platform focused on the FX, equities. Fortex's XForce solution, ECN, MT4/5 bridges, infrastructure hosting, and more are used by regional banks, hedge funds, asset managers, broker-dealers, and professional traders around the world to enhance liquidity access, improve execution workflows and support sophisticated trading strategies.