Download Fortex Presentation
Fortex revolutionized trading beginning in 1997, as the first independent, multi-asset trading platform to provide clients with direct, fair access to markets.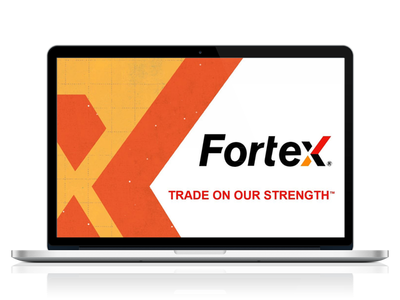 Since then, the company has grown organically to become the leading FX trading platform with $12 billion in currency trades and 500,000 tickets a day for tens of thousands of traders around the world.
Headquartered in Silicon Valley, Fortex taps the Valley's culture of innovation, leading engineering talent, and technology advances to continue delivering industry firsts. With deep roots on Wall Street, Fortex intimately understands the needs of currency traders, broker-dealers, and markets. And with a network footprint in Asia, Fortex helps fuel global trading.
Soon after the Fortex platform was launched, it was processing $3 billion in currency trades per day. Since then, the company has consistently added new capabilities to help its clients succeed—from middleware, APIs, and a rich array of trading consultation, analysis, and customization services to elegant end-user applications for desktop, web, or mobile trading.
Today, traders, broker dealers, market makers, money managers, banks, hedge funds, and investors around the world rely on Fortex to accelerate trade execution and support sophisticated trading strategies. The most successful currency trading firms, including Interbank FX, Pepperstone, Advanced Markets, Sun Hong Kai Financial, Macquarie Bank, and others have built their FX businesses on the Fortex platform.
Fill out the form to view Fortex Presentation