Fortex Inc. appoints Jason Young as Executive VP and Head of Deliverable FX.
Redwood Shores, California, August 22, 2016 - Fortex, Inc., a leading electronic communication network (ECN) trading platform, has announced that Jason Young has joined the company as Executive Vice President and Head of Deliverable FX. Jason joins Fortex from Bank of Tokyo Mitsubishi in New York where he was a Vice President of eFX. Prior to joining the bank he held multiple roles at 360T, where he was a lead driver of the firm's growth across the Americas.
Jason will work to build the company's institutional FX ECN business and expand the existing offering to cater to a new client segment. He will also manage liquidity provider relationships.
Speaking about the new appointment, CEO and co-Founder of Fortex, Daniel Chen said: "Jason brings to us a wide range of institutional expertise and experience in driving growth. We expect him to be a key player on our team to execute our growth strategy."
Jason Young is native to the San Francisco Bay Area and will work out of the company headquarters in Redwood Shores, California. He can be contacted at [email protected].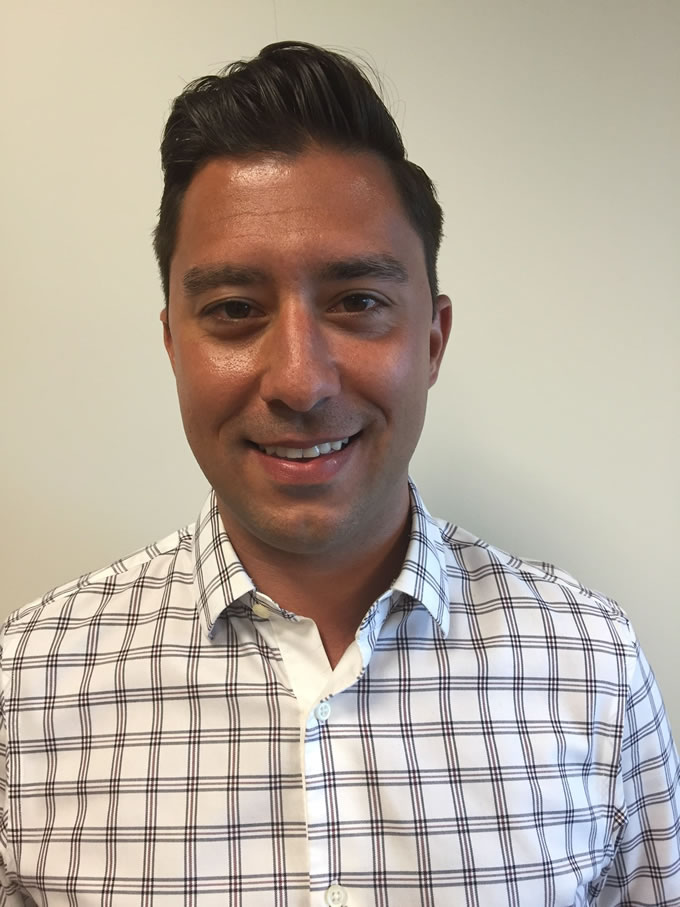 About Fortex
Fortex is the world's leading ECN platform, with up to $12 billion of daily volume in currency, metals, energy, and CFD trades and 500,000 tickets a day for tens of thousands of traders around the world. The company's powerful Fortex 6 platform, sophisticated cloud infrastructure, and middleware solutions have revolutionized currency, commodity, and equity trading. Today, traders, broker dealers, market makers, money managers, banks, hedge funds, and investors around the world rely on Fortex to facilitate trade execution and support sophisticated trading strategies. Some of the world's most successful currency trading firms have built their FX businesses on the Fortex platform. Fortex is headquartered in Redwood Shores, California with offices in New York, Boston, Hong Kong, Shanghai, and London. The company is privately held.
More information about Fortex can be found at https://www.fortex.com