Stay Ahead with Fortex: Four Revolutionary Innovations in Trading Technology
In the ever-evolving landscape of financial technology, staying ahead requires cutting-edge innovations, robust capabilities, and extensive practical experience. These factors are crucial for providing reliable, secure, and highly available trading solutions, as well as effective emergency response and crisis management.
For over 26 years, Fortex has been at the forefront of innovation, continuously driving key advancements in the financial trading industry. Our pioneering work includes revolutionary technologies like MT4/5 bridging, ECN, STP, and all-in-one trading platforms. Widely recognized by the industry, Fortex has empowered countless users to achieve unprecedented success.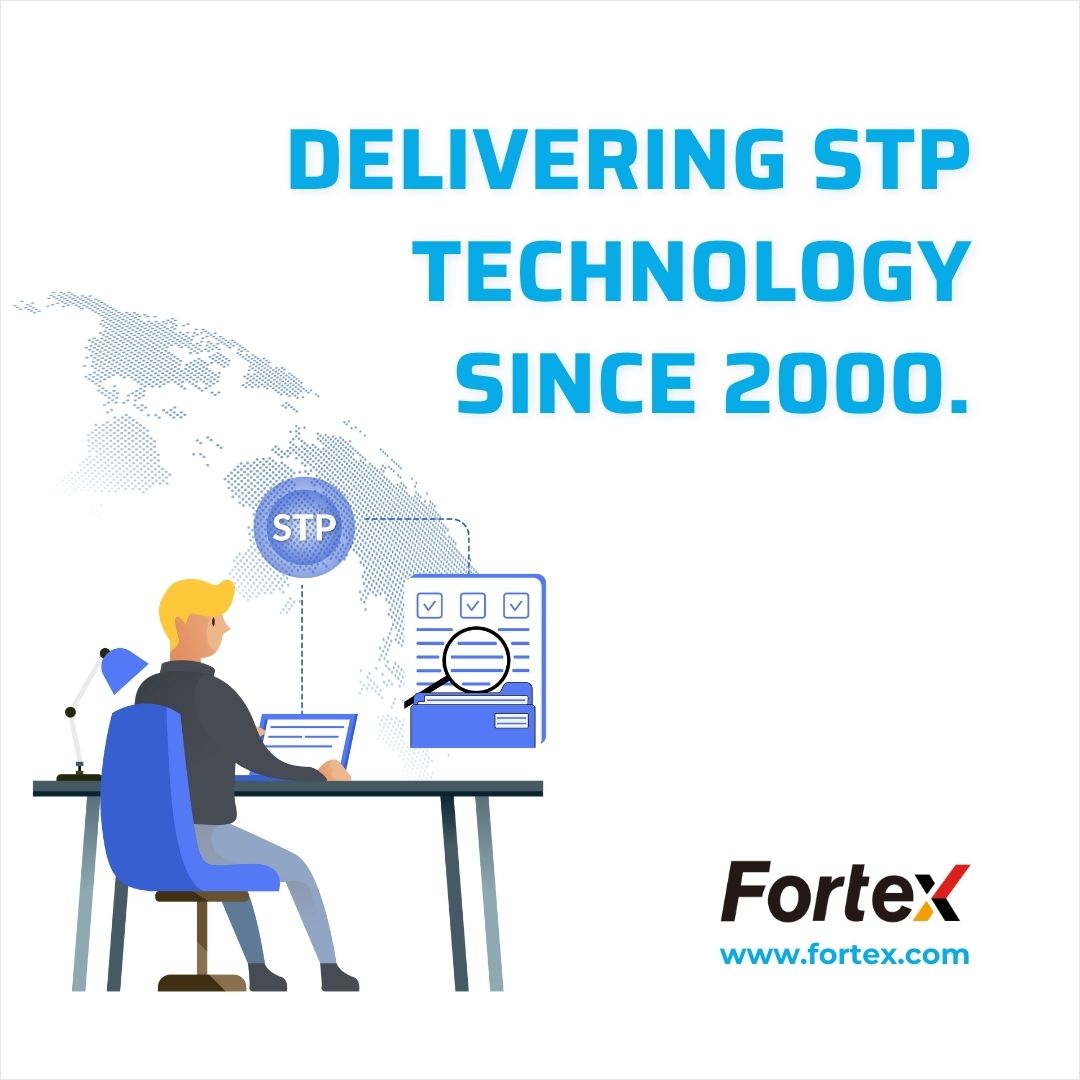 Advancing STP Trading
Since 2000, we have been pioneers in delivering STP technology.
Experience the exceptional power of our state-of-the-art STP technology, which ensures unparalleled trade execution and optimal pricing.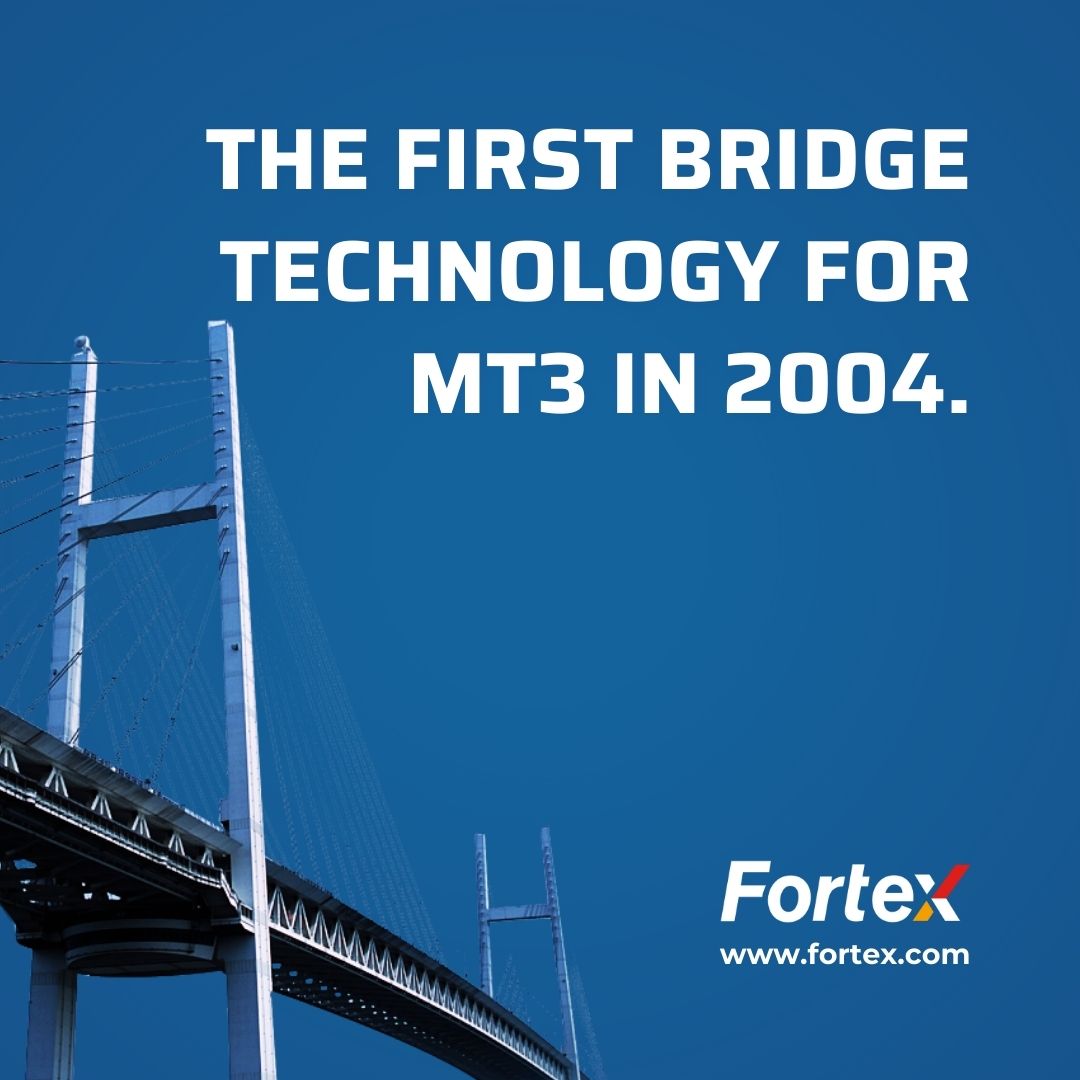 Transforming MT4/5 Bridging
In 2004, we introduced the first bridge technology for MT3, revolutionizing the industry.
Our MT4/5 bridge technology continues to receive widespread acclaim, setting new standards of excellence.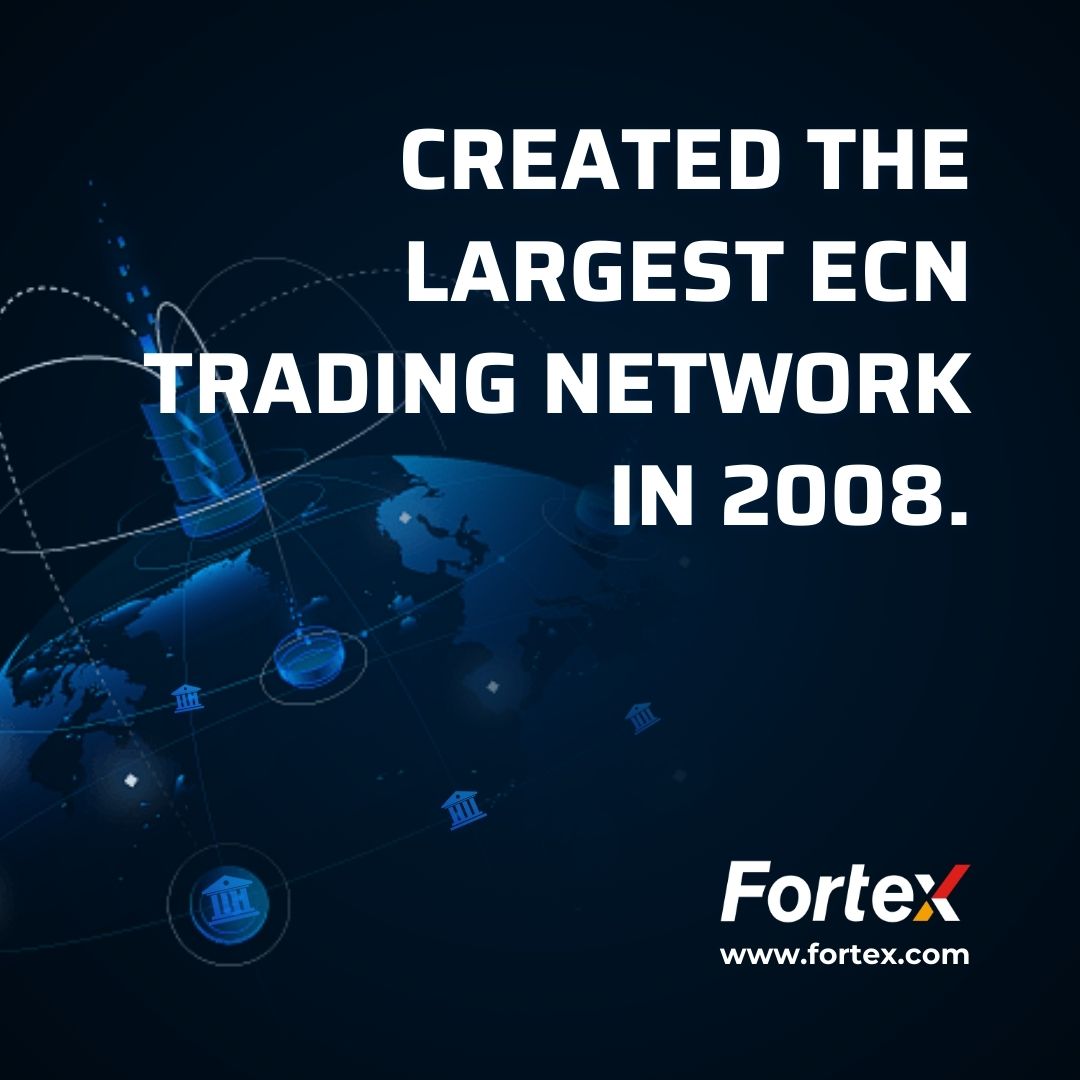 Revolutionising ECN Trading
In 2008, we pioneered the creation of the world's largest ECN trading network.
Our unparalleled support extends to over 90% of the globe's leading banks, exchanges, and financial institutions, reaffirming our commitment to revolutionise the way trading is conducted.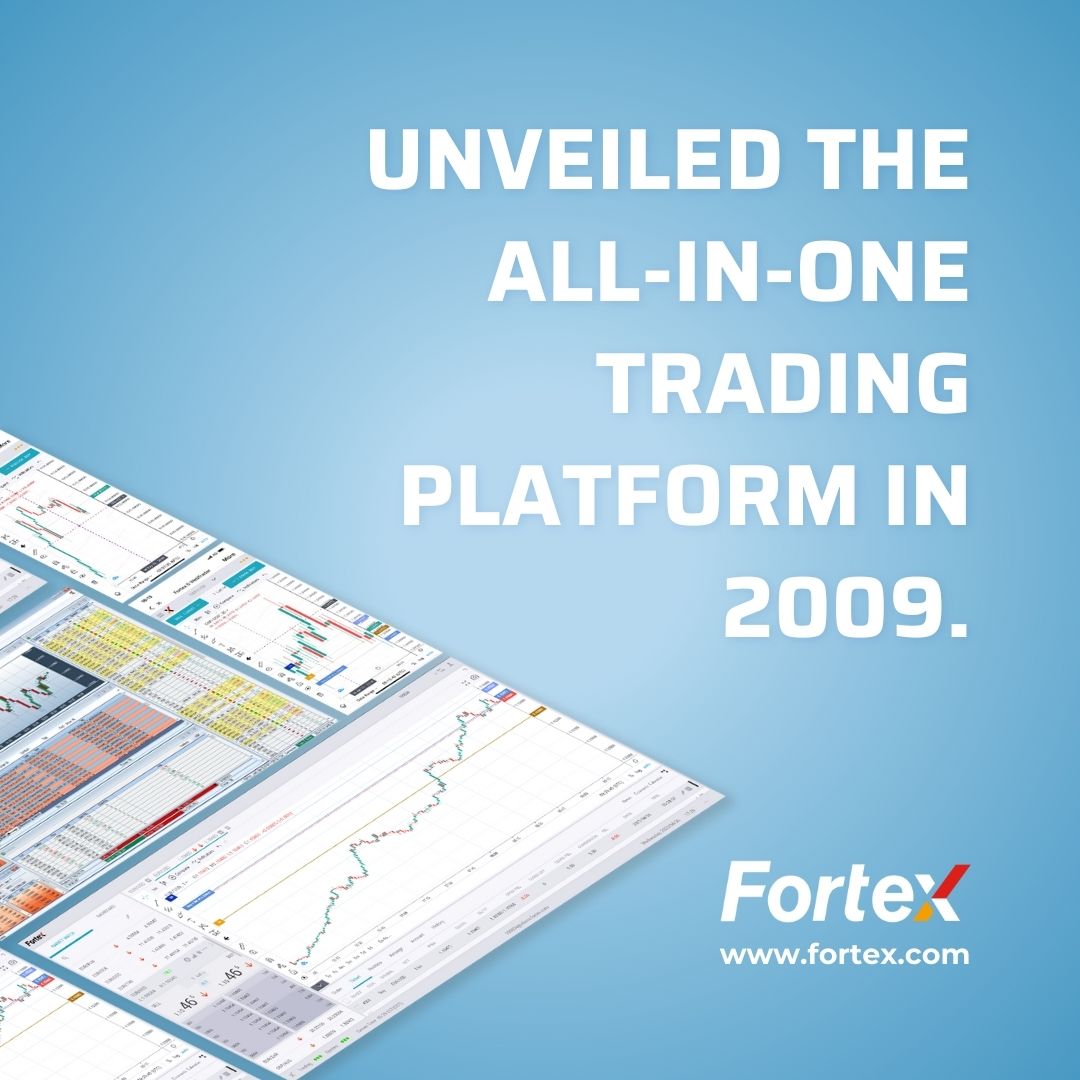 Empowering Trading Platforms
In 2009, we unveiled the groundbreaking all-in-one trading platform, reshaping the industry.
As the epitome of excellence, we empower over 8000+ brokers worldwide to thrive and excel, offering them the tools they need to succeed.
Choose Fortex and unlock the potential of these four key innovations in trading technology. Stay ahead, pioneer new possibilities, and revolutionise your trading experiences with us.
Please Leave your message to https://www.fortex.com/en/contact/
About Fortex
Founded in 1997, Fortex Technologies aims to revolutionize trading with its powerful, neutral, multi-asset trading platform focused on the FX, equities, and crypto markets. Fortex's XForce solution, ECN, MT4/5 bridges, infrastructure hosting, and more are used by regional banks, hedge funds, asset managers, broker-dealers, and professional traders around the world to enhance liquidity access, improve execution workflows and support sophisticated trading strategies.