2016 Financial Derivatives Industry Annual Awards—Golden Honor Awards was held by Yoca Media at the Renaissance Shanghai Zhongshan Park Hotel on January 14-15, 2017. As a mainstream Financial Technology media, Yoca has been dedicated to provide live newsfeed and high quality communication platform to both institutional clients and individuals in Financial derivatives industry. The Golden Honor Annual award is very influential and well-recognized within the industry.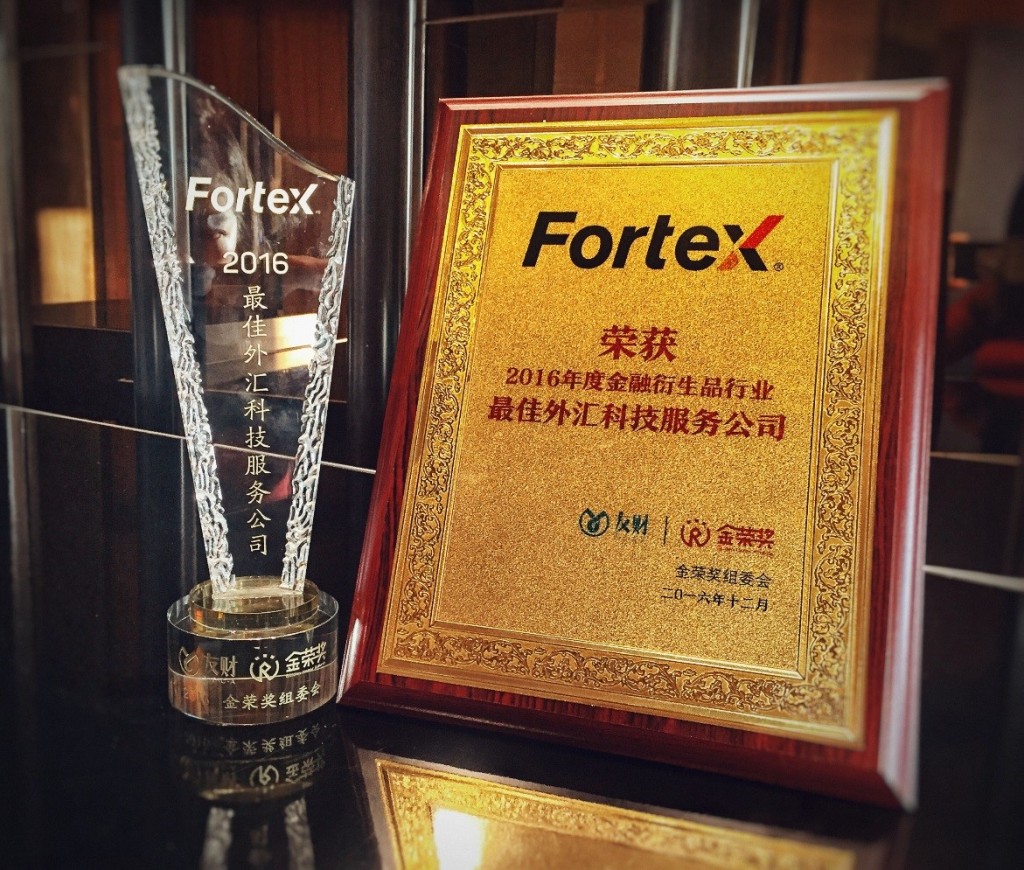 More than 30 influential brokerages, FX training institutions and fund managers attended the ceremony this year and ran for the nominations. More than 70 financial media companies participated. As a prime ECN technology provider, Fortex Inc. was invited to attend the Golden Honor Award this year, and was proudly selected as "2016 Best Foreign Technology Service Company".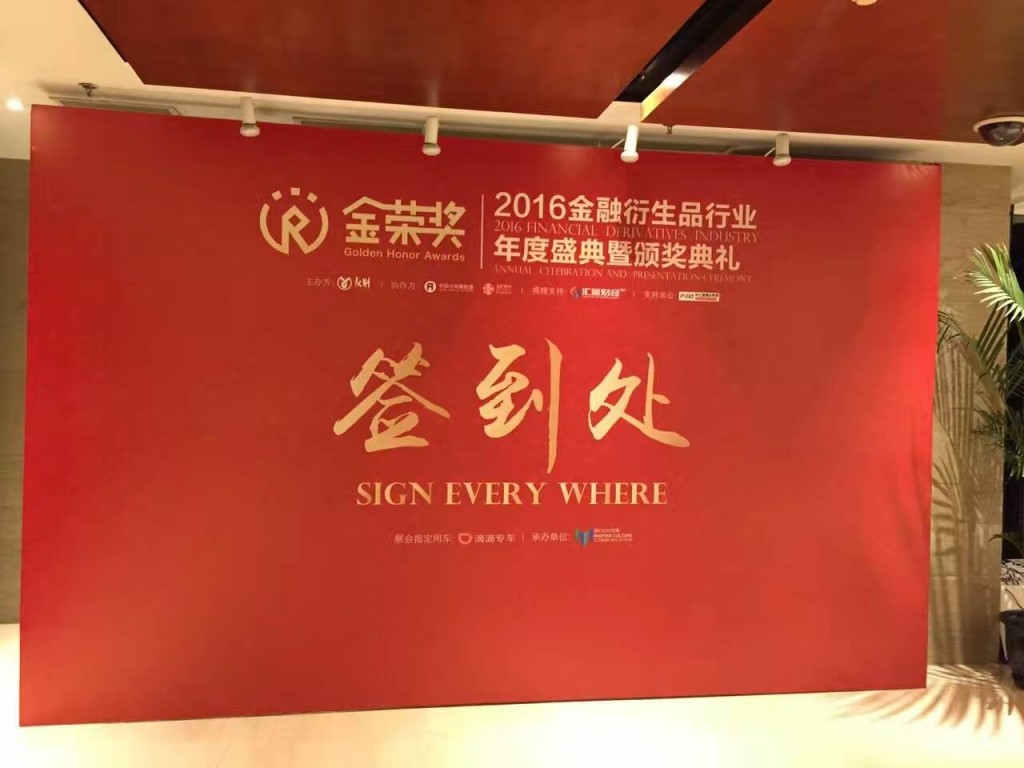 "Fortex Inc, as the leading Foreign technology provider, has been dedicated to providing a stable, efficient and secure order execution system and trading environment to institutional clients. In the past year, we have been working on develop new products and improve products offering, which include front, middle, and back end solutions, to fulfill the needs of institutional clients. Fortex would not win such acknowledgement without the craftsman's spirit that Fortex team always held and valued. Our close communication with clients also help us to understand client's needs. We will keep our innovative mind to keep the industry going forwards," commented Apple Xie, VP of Institutional Sales at Fortex. She was invited to give a speech on the industry structure and professional keynotes on bridge and ECN price aggregation.