Fortex Inc., one of the leading electronic communication network (ECN) trading platforms, 
has recently attended the
 FINANCEXPO B2B in Shanghai. 
At this event, Fortex Inc., announced 
the launch of 
xForce Prime of Prime Suite
for 
FX Brokerage companies.
Fortex team is set to deliver the most advanced financial technology to the industry and help brokerages to choose the most excellent and suitable products to brokerage.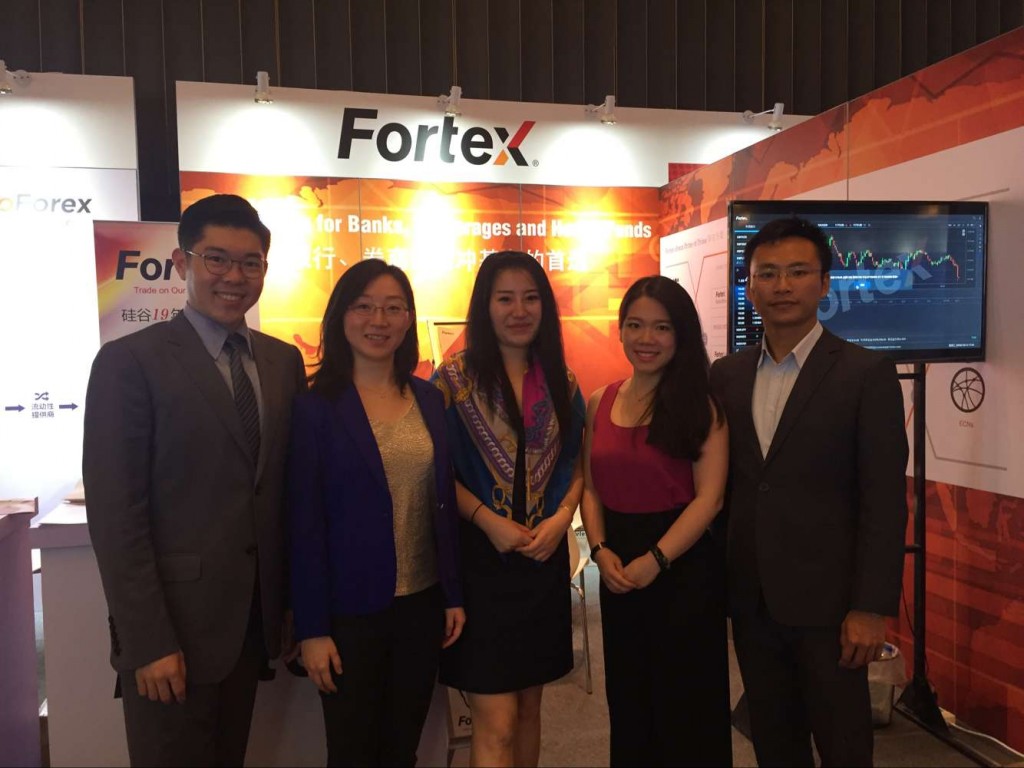 "In 2016, 
fewer retail FX coincierge firms than ever have access to Tier 1 prime brokerage services, 
especially given the squeeze in credit and the increase in capital requirements. This has
opened the door for the larger FX Brokerages to distribute their liquidity to their 
smaller-sized peers
", said Yuncheng Peng, Operating Manager at China Office, in the 
interview to MyTV365. She also mentioned, "xForce can not only help them to 
onboard 
small brokerages with dedicated server, but also provide Institutional Fortex 5 to each of 
their partners".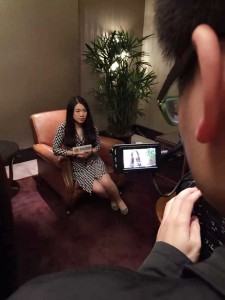 Jake Zhi, Vice President of Institutional Sales, is very honored to have the opportunity to give 
a speech to all attendees on 
How to Ensure Trade Safety and Technical Safety. 
For 
a brokerage, avoiding latency arbitrage is the most important topic for Trade Safety. 
Thus, how 
to achieve low-latency and stable price becomes top priority;
Here are some solutions: Direct connect to the banks' pricing engine, 
low-latency and dedicated IP line, setup on backbone 
internet connection, dedicated bandwidth and multiple ISP routes. Technical Safety requires reliable and reputable datacenter for running your server and security. In order to provide a 
stable service, one need to choose trustworthy datacenter, high-end hardware and firewall.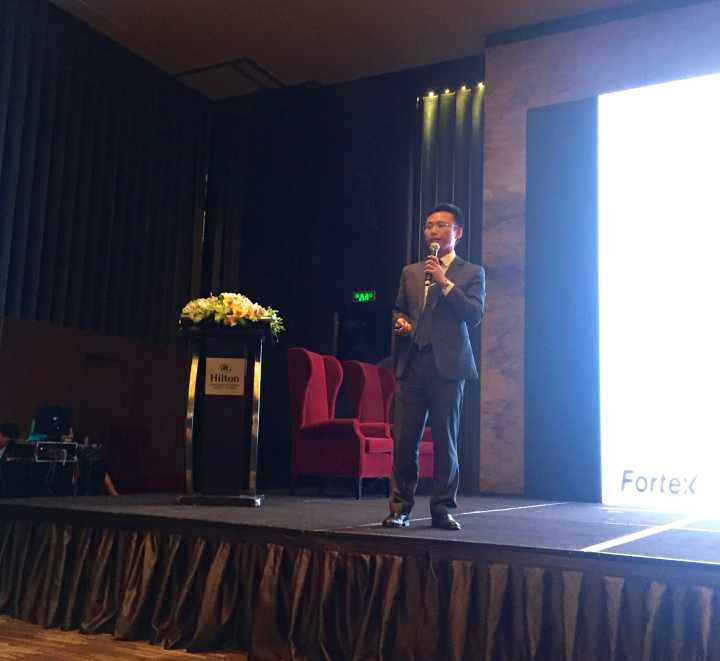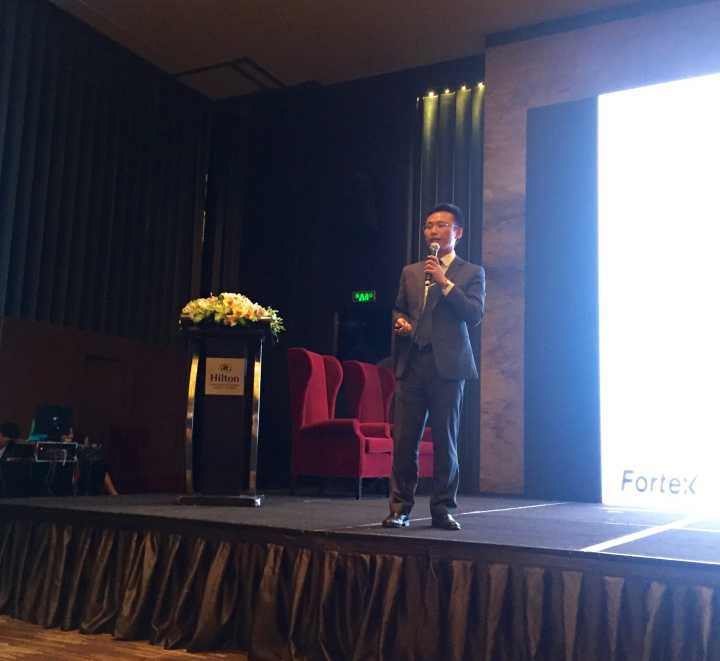 "Fortex Inc. has always been pursuing provide a transparent and fair trading experience," 
said Ping Xie, Vice President of Institutional Sale, when participating the Round-table 
discussion with industry experts.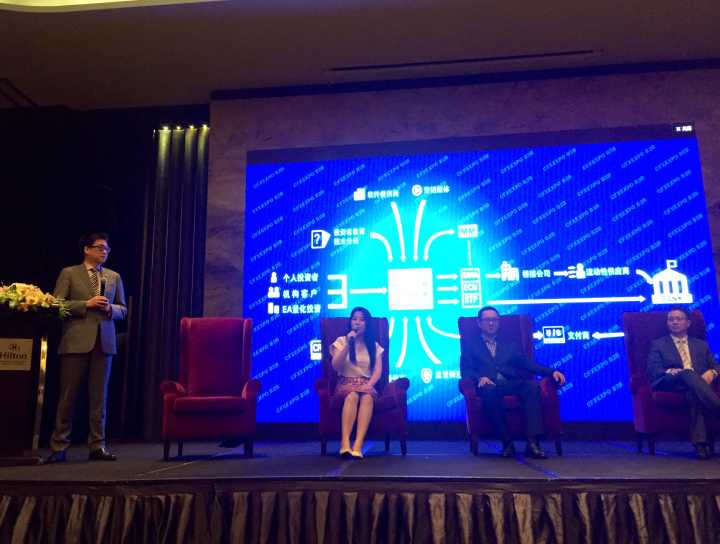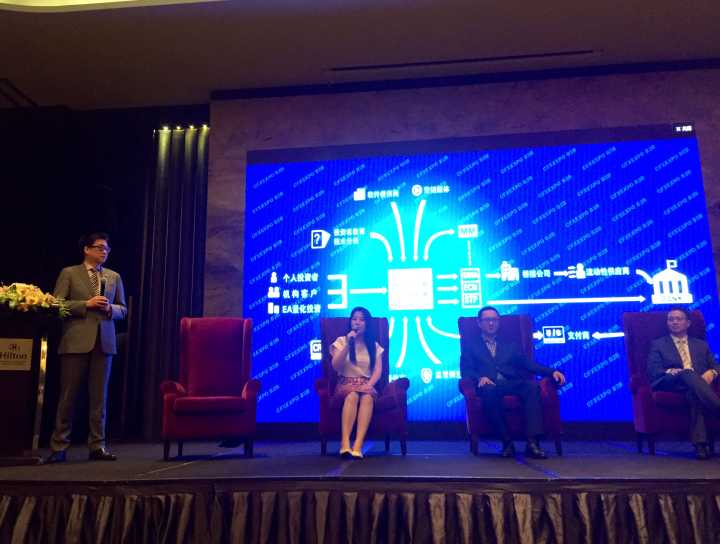 "Fortex develops proprietary software to ensure client a 
transparent and fair experience, by providing real-time trade details.
Client can use 
Institutional platform Fortex 5 to view market depth, positions, and execution details. In the 
meantime, a client can also choose to use BackOffice to see the past
history of the omnibus account. Now, with our proprietary HTML-5 based Webtrader, end users can view market depth anytime anywhere. "