Many Fortex clients utilize Fortex XForce e-trading platform as a complete and stand-alone institutional trading platform. Some utilize its rich features to bridge to MetaTrader4/5 (MT4/5) platform and to improve the MT4/5-based clients trading experience.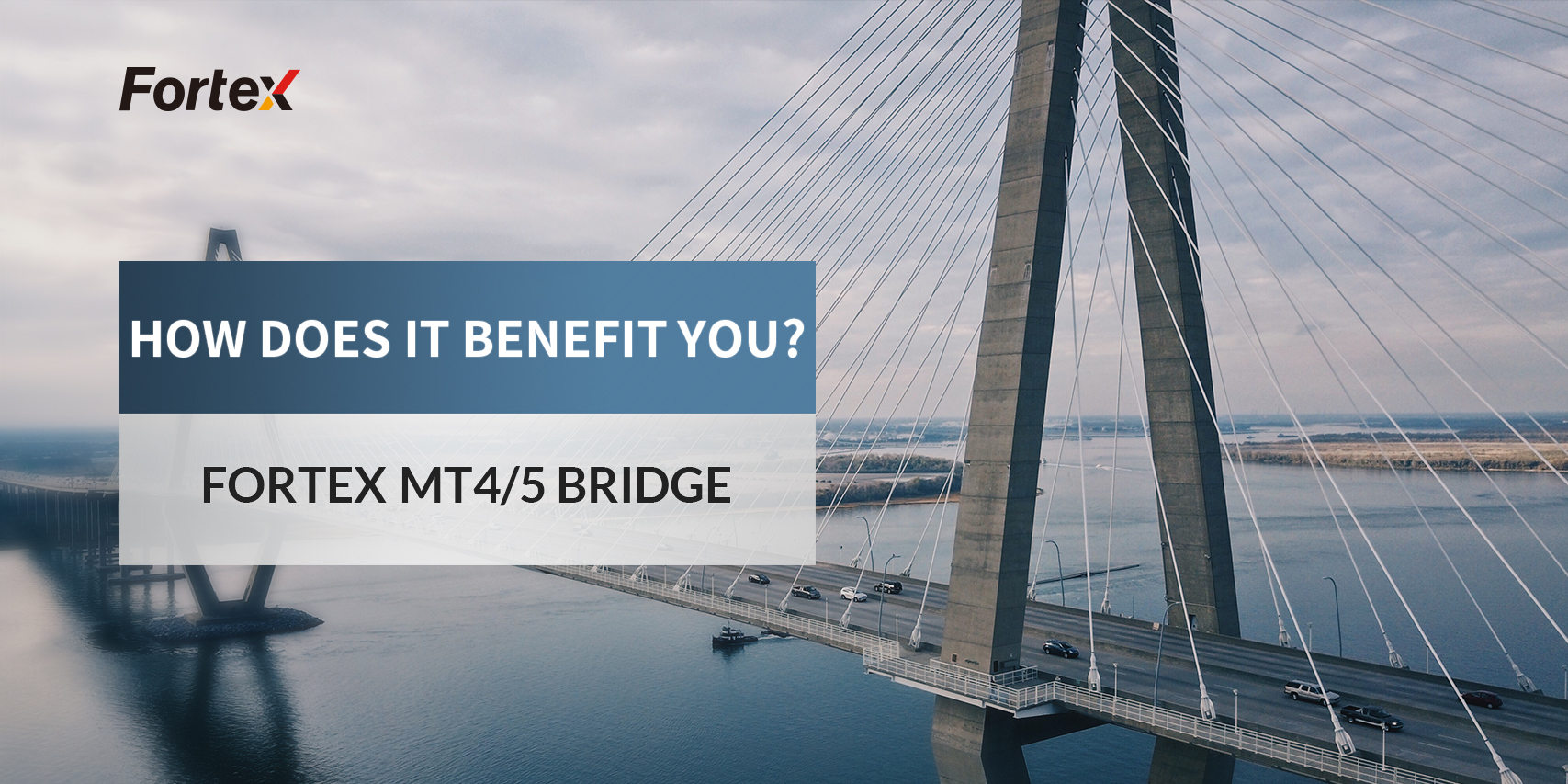 Let's find out what value XForce brings to Fortex global clients.
Fortex XForce for MT4/5
Real-time, low-latency, stable market data. Robust market data stream with high accuracy and low latency.
Advanced trading features. Liquidity access, quote making, risk manager, order execution, liquidity pool, trading GUI, etc.
Multi-asset liquidity in global markets. Ability to connect to 500+ trading venues and 10,000+ products; exchange-trade and OTC markets equities, futures, and FX/CFD, all supported.
XForce's extended features for MT4/5 
Counterparty/risk/liquidity/LP management. Connect, manage and optimize liquidity; configure trade routes; set up risk management strategies.
Make and distribute your liquidity. Using XForce to make and distribute your liquidity; set up liquidity provision business to meet clients' demand for premium liquidity.
Multiple trading front-ends and connectivities. Trade with Fortex 5 Terminal, Fortex 6 Web & Mobile, and Fortex APIs.
Successful user cases with Fortex XForce
Online MT4/5 brokers/dealers. They use XForce to bridge to MT4/5 for market data, global market access, liquidity, risk management, order execution and regulatory reporting.
Liquidity providers. They use XForce to connect to trading venues; aggregate, manage and re-distribute liquidity.
Asset Managers. They use XForce to connect to and trade with multiple trade counterparties; execute different trade strategies; to lower counterparty risks and reduce costs.
Bank/Exchanges. They use XForce to distribute liquidity to the other Fortex clients that are within Fortex EcoSystem; trade with other counterparties; manage risks.
Please Leave your message to https://www.fortex.com/en/contact/
About Fortex Technologies
Founded in 1997 and headquartered in Palo Alto, Silicon Valley, US, Fortex Technology, Inc. is the world's leading provider of multi-asset e-trading solutions. Fortex has provided neutral, multi-asset e-trading solutions for more than 500 banks, LPs, brokers, and hedge funds around the world, including e-trading platforms, liquidity management platforms, financial IT infrastructure, market data, exchange and market direct connect products and services.
Fortex offers complete electronic trading ecosystem services, including XForce e-trading platform, XCloud managed hosting, XLiquidity Multi-asset Liquidity. The company brings global clients the top-notch resources and services from the aspects such as electronic trading, trading infrastructure and global multi-asset liquidity.
Fortex has always been committed to the integration of trading platform, real-time market data, and business insights, providing comprehensive solutions and technological innovations, building an interconnected network for the market, helping clients to succeed and boost the development of the electronic trading industry.