Pioneering the way, Fortex emerged as the inaugural service provider to unveil MT4/5 bridge technology, dating back to as early as 2004, when bridge connectivity for MT3 was introduced. From that point onward, Fortex has maintained its vanguard position in driving innovation, playing a pivotal role in empowering numerous brokerage firms to achieve remarkable success, both on Wall Street and across global markets. 
Recently, Fortex was honored with the prestigious "Multi-Asset Trading Platform" award for the year 2023 by Finance Feeds. This industry recognition serves as a resounding testament to Fortex's exceptional innovative prowess. The Fortex MT4/5 bridge technology, serving as a cornerstone innovative offering, has consistently garnered profound admiration and accolades. 
Embracing Fortex's MT4/5 bridge technology opens the gateway to the subsequent array of services: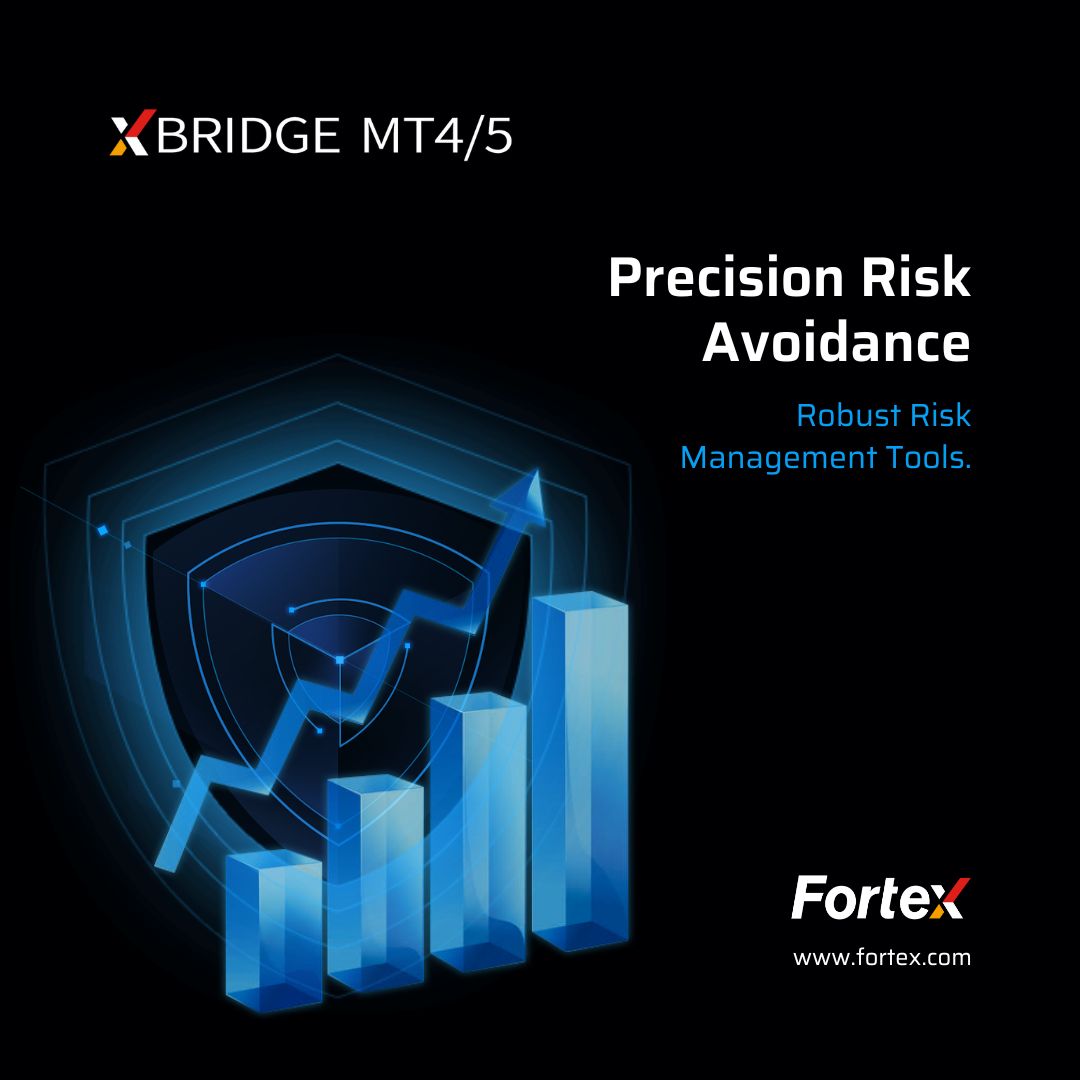 Please leave your message to https://www.fortex.com/en/contact/ 
About Fortex
Founded in 1997, Fortex Technologies has been at the forefront of revolutionizing trading experiences with its robust, neutral, multi-asset trading platform. Our platform's stellar features, including the XForce solution, ECN, MT4/5 bridges, infrastructure hosting, and more, are trusted globally by regional banks, hedge funds, asset managers, broker-dealers, and professional traders. It's time to upgrade your liquidity access, refine your execution workflows, and support sophisticated trading strategies with Fortex.