Fortex started from Wall Street, New York. It is home to great tech, great creativity, and great companies. From there, we evolved to become one of the world's most recognizable providers of e-trading solutions.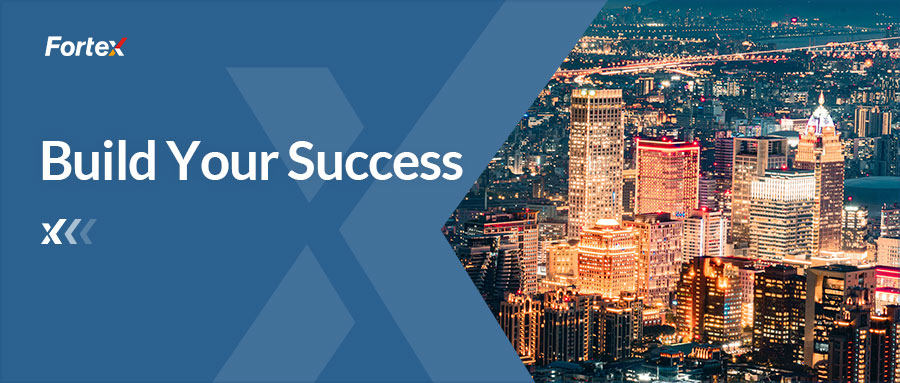 Industry expertise
We are proud of our expertise acquired from fueling the success of more than 500 financial institutions.
Regulatory recognition
Our clients secure licenses from the U.S., the U.K., Australia, Hong Kong SAR, Cyprus, Malta, and many more. We know the jurisdiction and its regulatory requirements. We know what you need and how you need it.
Proven technology
From start-ups to well-established financial institutions such as banks, exchanges, and LPs, our technologies and solutions have always been the cornerstone of their business and operations.
XForce Trading Platform
XForce trading platform is our flagship product. It's built for banks, electronic market makers, liquidity providers, exchanges, FX/CFD online brokers, fund managers, and professional traders.
It packs multiple trading GUI, liquidity aggregation, order and risk management, MT4/5 bridges, FIX API, reporting, backoffice, CRM, hosting, and in one valued SaaS offering.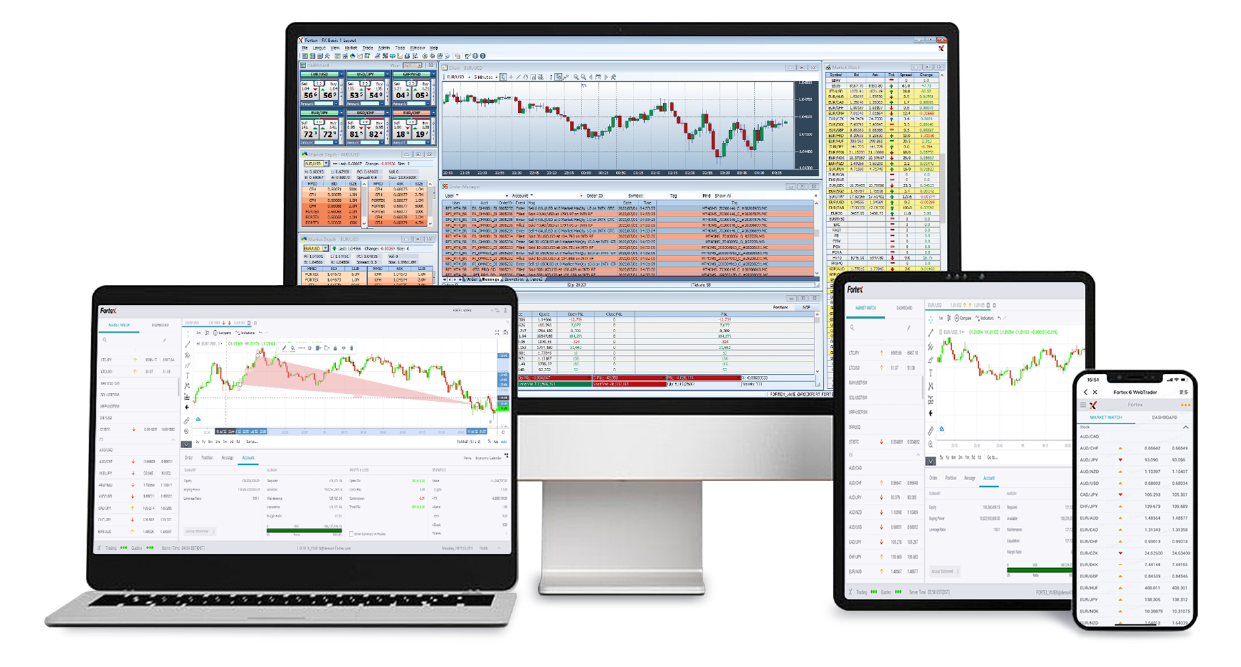 Please Leave your message to https://www.fortex.com/en/contact/
About Fortex
Founded in 1997, Fortex Technologies aims to revolutionize trading with its powerful, neutral, multi-asset trading platform focused on the FX, and equities markets. Fortex's XForce solution, ECN, MT4/5 bridges, infrastructure hosting, and more are used by regional banks, hedge funds, asset managers, broker-dealers, and professional traders around the world to enhance liquidity access, improve execution workflows and support sophisticated trading strategies.