FIX API is an electronic communication protocol for real-time information exchange and financial securities trading and is designed specifically for the electronic transfer of financial data. In the nomenclature of the industry, it is an "electronic communications protocol for real-time information exchange for financial securities transactions."
FIX API is not only one of the fastest and safest trading methods in the Forex market but is also commonly available for trading stocks, metals, futures and options exchanges, crypto assets, etc.
Currently, the FIX API has enabled major market participants such as banks, brokers, liquidity providers and institutional traders to be connected. These major market participants use the FIX API to transmit trading information.
Fortex, a multi-asset e-trading solution provider, offers FIX API access to our clients.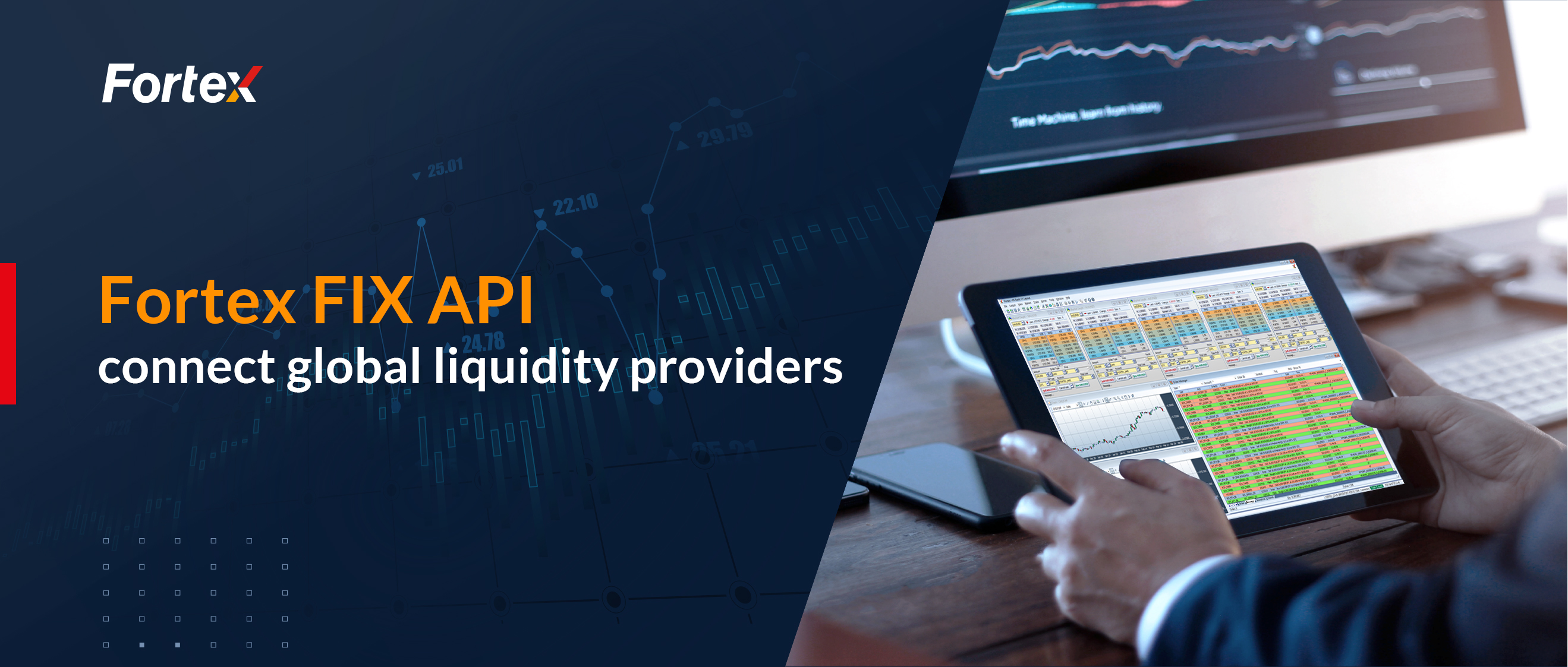 Fortex FIX API Advantages
· The industry-wide consistent protocol allows for fast FIX API connections
· The FIX protocol allows for a rapid transfer of vast quantities of information.
· FIX's standardized language and widespread acceptance ensure a quick and easy setup.
· Proprietary algorithmic or black-box strategies may be readily created.
· Enables faster transactions and execution
· Implementing a FIX API preserves the anonymity and privacy of proprietary systems operating within the market.
· Utilize your own software and customize settings
· Support various order types
Please Leave your message to https://www.fortex.com/en/contact/
About Fortex
Founded in 1997, Fortex Technologies aims to revolutionize trading with its powerful, neutral, multi-asset trading platform focused on the FX, equities, and crypto markets. Fortex's XForce solution, ECN, MT4/5 bridges, infrastructure hosting and more are used by regional banks, hedge funds, asset managers, broker dealers and professional traders around the world to enhance liquidity access, improve execution workflows and support sophisticated trading strategies.